Alumni Network
Be part of a strong worldwide community

Welcome to the HECTOR School alumni network! Being part of this worldwide community offers numerous advantages and there are many ways to stay in touch with us.
Since 2005 HECTOR School welcomed its first students, nowadays about 500 professionals can proudly call themselves Alumni of the HECTOR School. Coming from 33 different countries, our participants experienced studying, working, living, and networking on an intercultural level that is unique and makes the intercultural exchange of ideas an important part of the HECTOR School philosophy.
All of our former participants that have gained a KIT Master's degree at HECTOR School are invited to join in the exclusive Alumni network. Our Alumni are also Alumni of the KIT. Of course they are dearly welcomed to connect to other Alumni of the KIT with more than 22,000 alumni in over 100 countries - KIT's contacts are broadly diversified in all sectors of economy, politics, and society. Register here for the Network (German page)
Benefits and Services for HECTOR School Alumni
Are you interested in lectures on innovative technologies and methods, and exchange of knowledge in specific fields? Would you like to expand your network or are you looking for new paths for your career?
Life-Long Continuous Learning
Since we at HECTOR School represent the credo of life-long learning, our alumni (by definition: successful graduates of a master program at the HECTOR School) receive convincing discounts on further education formats such as certificate courses, specialization modules, or even a second Master degree.
Networking Platforms
Benefit now from the network that accompanies you in all phases of your career and offers countless opportunities for your professional development and growth.
We offer our Alumni a networking platform on LinkedIn and various types of events, and other services: Present yourself on a fireside chat or introducing your company and projects within the framework of a company visit.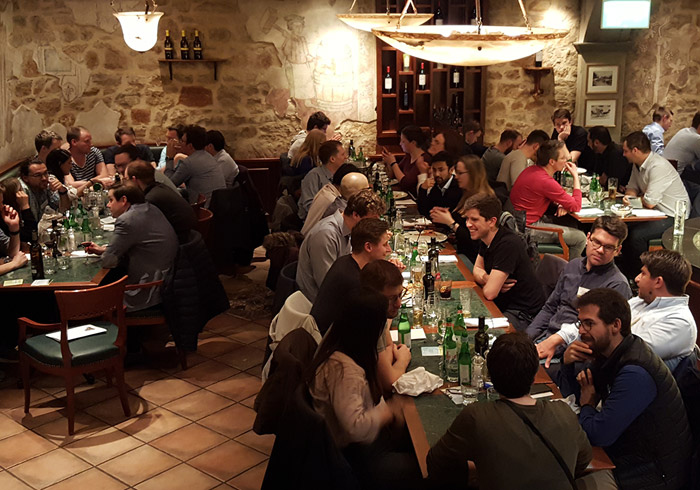 Stammtische
The Alumni Stammtische are the perfect occassion, to extend and cultivate your professional network and find friends. We met in different cities and combine it sometimes with a further event like a company visit. For alumni & HECTOR School participants only!
Meet us at a Stammtisch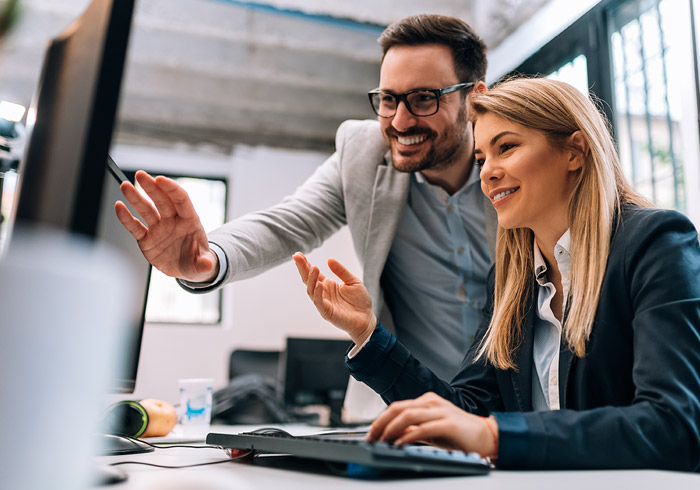 Further Education
The world of employment is becoming more dynamic and complex. Businesses need to react to events more and more quickly. Find compact continuing education formats designed for professionals in the HECTOR School Academy.
Learn more about our courses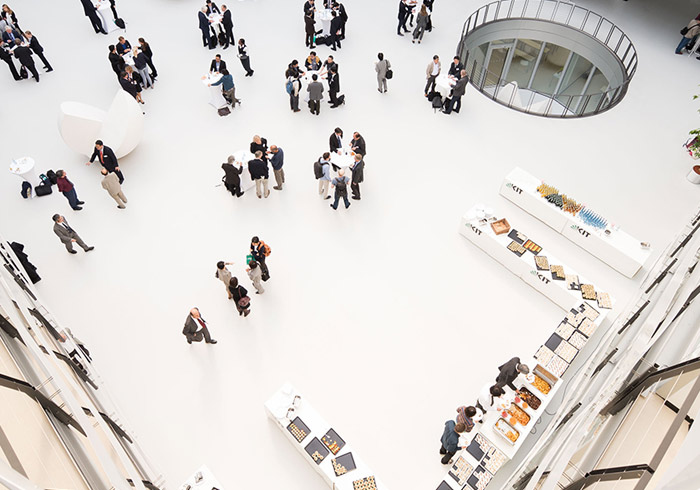 Stay Connected
Have you had recently a major change in your life? Please make sure to update your contact information so that we can stay in touch.
Update contact information