After your studies
The future is your motivation
Your study will be finalized by a Master thesis. You can pick a topic that fits your study program and is of interest to you. Often the participant's company is also keen on using the Master thesis as a starting point for innovative projects. The HECTOR School team and lecturers are happy to assist you in finding an appropriate topic, optionally by connecting with the respective departments of your company.
Here you can find some inspirations about successful Master thesis topics of our alumni.
Graduation Ceremony
The day of graduation is a beautiful day in a student's life. We are proud to be part of that day.
A great success is followed by a great event: Celebrate your graduation with your peers and family at an amazing HECTOR School graduation ceremony.
Reach the Next Career Step
The Employability Ranking proves: There is a high demand for Graduates with a KIT degree in the industry. Furthermore, we are glad that our Alumni confirm the HECTOR School's contribution to their career development. Harvest the fruits of your hard work and let us know which next steps you take.
Right from the beginning of your Master´s program, you can add your studies to your resume to show your commitment to employers. At the latest, when you start writing your Master thesis, you should show your additional qualification by adding your further education at the HECTOR School and KIT - e.g. on LinkedIn
Be Part of a Strong Network
Be an active part of our Alumni Network and benefit from vivid exchange and lively discussions: Four times a year we organize Alumni "Stammtische" and meet every two years in different places for a bigger Alumni meeting. We offer additional company visits, fireside chats, executive talks, and special Alumni rates for further education courses – we'll keep you up to date with three newsletters per year.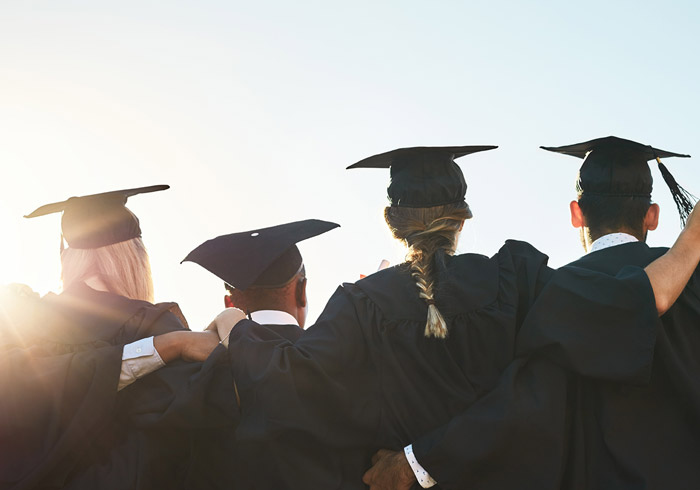 Strong Alumni Network
As part of the international HECTOR School Alumni network you benefit not only from valuable worldwide relations but also from regular Alumni events.

Benefits and Services for Alumni
Alumnus Voice: Stefan Oehmke
"My studies have paved the way for me from purely business-related work contents to comprehensive responsibility in general management."
Hear what Stefan has to say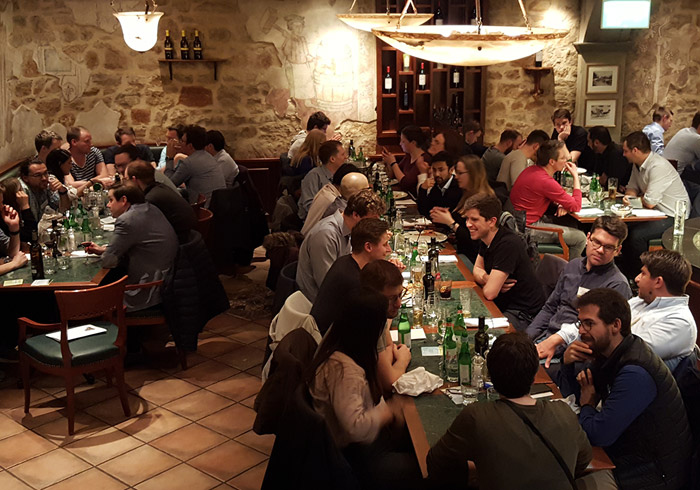 Stammtische
The Alumni Stammtische are the perfect occassion, to extend and cultivate your professional network and find friends. We meet in different cities and sometimes combine the Stammtisch with a further event such as a company visit. For Alumni & HECTOR School participants only!
Meet us at a Stammtisch