HECTOR School Team
The HECTOR School is - as the Technology Business School of the KIT – commited to a very high services standard, excellent lectures, and a lived equality of nationality, gender and cultural backgrounds. Numerous colleagues work in the background so that participants and visitors of our premises can experience this as a matter of course. Here and on numerous other occasions this is the time to say thank you to them.
Even if the whole HECTOR School Team is working diligently to assist in all HECTOR School services and needs - here you can find the contacts to some of our colleagues:
Contacts to the HECTOR School Team
General Questions about Admission and Academic Requirements


"We are unique and want to help our participants to be unique as well."

Jelena Muench, Admission, Assistance to Program Consultants, jelena.muench∂kit.edu
Explanation of the Master Programs Content and CV Check


"I find the perfect match in our Master´s Programs for every participant."

Gian-Pietro Solinas, Program Consultant, info∂hectorschool.com
Explanation of Master Programs and Continuing Qualification, Focus Region Asia



"Here participants and companies find intercultural competence combined with the opportunity to develop skills."

Yaxian Liu, Program Consultant, yaxian.liu∂kit.edu
Further education formats and industry contacts

"In a wide range of possibilities we support our participants to make the right decisions - for the company, the division and personally"

Martina Waldner, Senior Program Consultant, martina.waldner∂kit.edu
Marketing, Communication, Press


"It is amazing to see the developments in technology and management in an international environment with a strong link to the industry."

Anna Brotzer, Senior Marketing Manager, anna.brotzer∂kit.edu
Living and Accommodation on Campus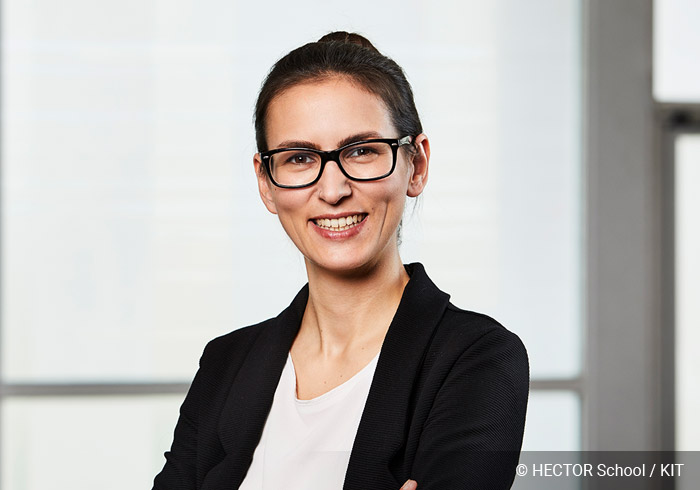 "Living and studying in the middle of Karlsruhe - what more could you ask for?"


Sabrina Huber, Accommodation Office, living∂idschools.kit.edu
General questions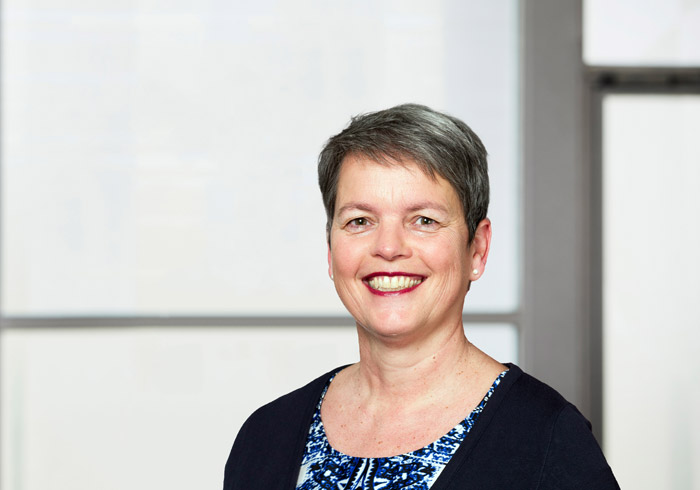 "We have a pronounced service character with respect, appreciation and encounters at eye level - in short: highly professionally organised."

Hannie de Kinderen, ID Team Assistant sekretariat∂idschools.kit.edu
Pictured from left to right:
Franziska Reetz, Assistant HECTOR School Operations
Stefan Franck, Team Leader HECTOR School Operations
Sabrina Wunderlich, Manager Operations Master's Thesis
Lea Skiljo (not on the picture), Manager Operations Exams (currently in parental leave)
At the latest when you arrive at HECTOR School with a joyful and motivating welcome event you will get to know and love the HECTOR School Operations Team. They will be your port of call for all study related questions. They are organizing the lectures, exams, social event, the Master thesis process and much more. Click here if you want to learn more about the services during your study.