Certificate Courses are compact continuous education formats designed for professionals. In 3 to 5 days participants receive state-of-the art technology expertise directly derived from KIT research either on campus or virtual.

Paradigm shifts in technology require strategic workforce development in the industry. Engineering professionals in all industries need a regular update in technology know-how to secure their personal career path and the future technology development of their companies.
Our certificate courses are designed precisely for this need for specialized lifelong learning programs: The latest research results and their application in industry are conveyed in a compact and clear manner. Ideal for a quick technology update!
"The Certificate Course on "E-Motive and Power Electronics" was of very high teaching quality and very well organized. Many thanks to the professors for the dedicated lectures. Even though we could not be on campus - the online format was as informative as it was inspiring! A highlight was the closing "Big Picture", which accelerated the transfer of the new knowledge into the Porsche company."
Thomas Breitinger, Leiter Fachgebiet Applikation Getriebe, Dr. Ing. h.c. F. Porsche AG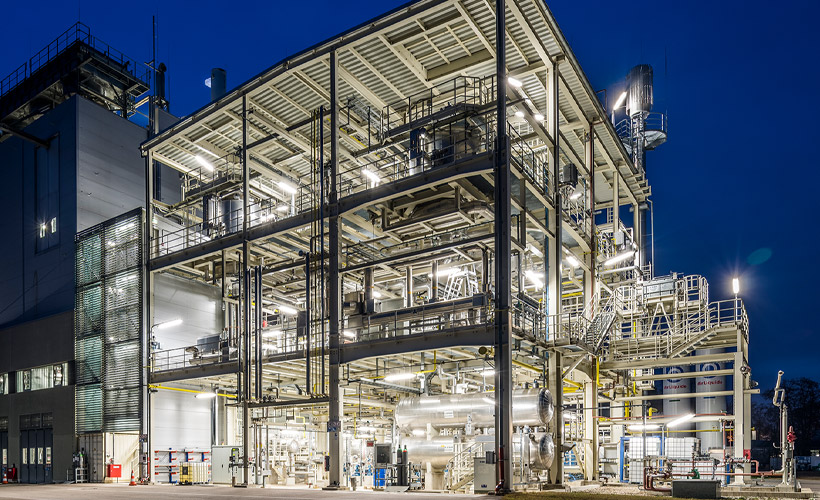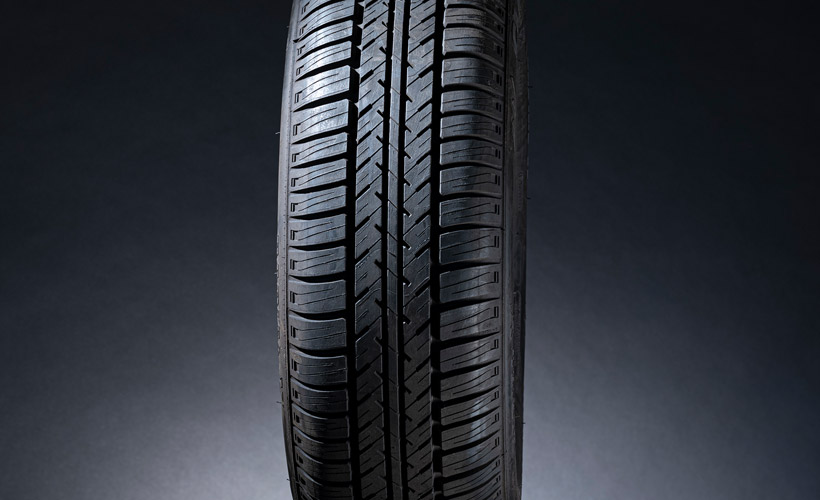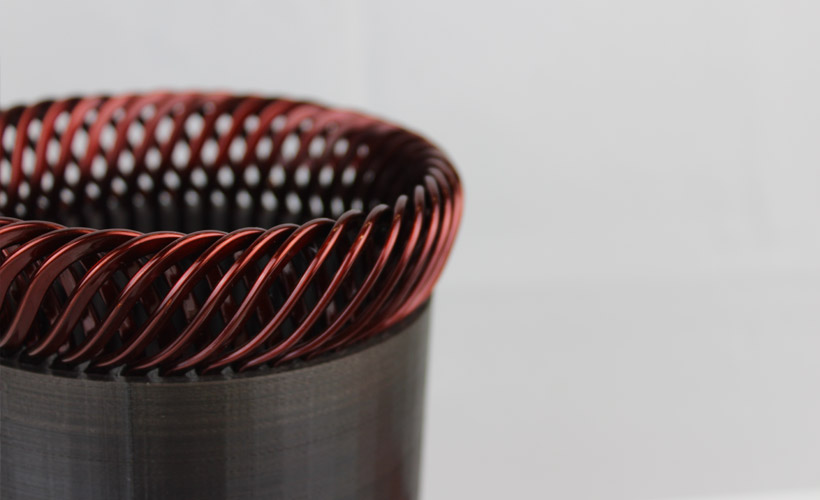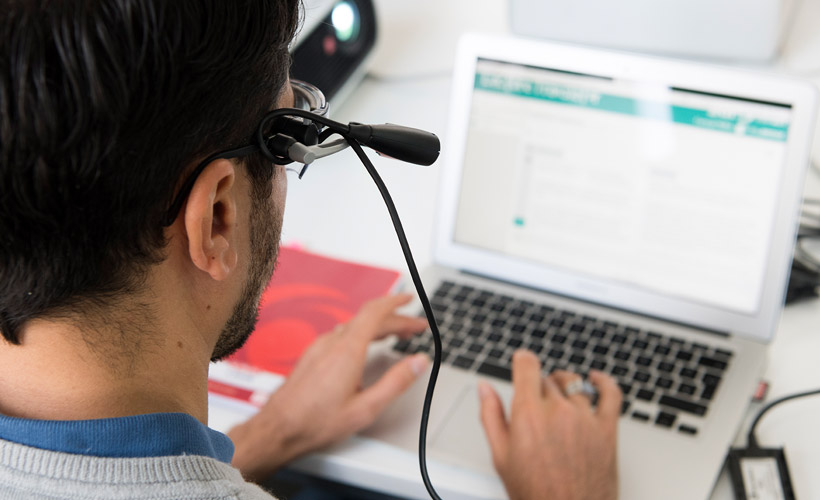 Certificate Course Overview
Orientation: Small international and interdisciplinary groups of 5 to 25 participants.
Language: English; individual company requests for presentations in German can be accommodated.
Location: HECTOR School campus or online. If on campus: refreshments and snacks during breaks; accommodation available.
Cost: 2.495 € (3 days)/ 3.500 € (5 days)
Duration: 3- to 5-day seminars
Certificate: Certificate Degree of the KIT (1 ECTS)
Certificate Courses Admission Requirements
First academic degree: Bachelor, Master, Diploma, etc. (University, University of Applied Sciences, Cooperative State University) in a relevant subject, such as Engineering, Natural Sciences, Information Science or Economics. In exceptional cases other degrees may be accepted.
A minimum of 5 years of professional experience in the specific field of the Course.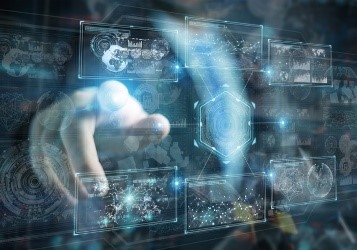 Module Selection
Customize your learning experience through selectable modules.
Through two week modules, participants acquire the latest knowledge in 38 topics from Energy, Mobility, Finance, Information Systems up to Production and Operations Management.
More Details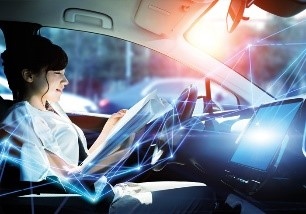 Adaptive Further Education Programs
Select courses that meet your professional development needs, in best complement your current skill set.
Choose from various courses such as driver assistance systems, e-mobility, digital services, autonomous robotics.
More Details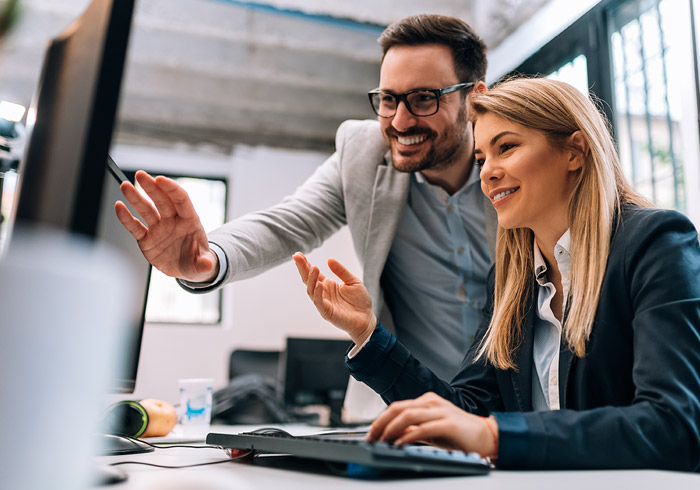 Further Education
The world of employment is becoming more dynamic and complex. Businesses need to react to events more and more quickly. Find compact continuing education formats designed for professionals in the HECTOR School Academy.
Learn more about our courses