Master of Science in Production and Operations Management
Global Production, Digital Transformation in SCM and Logistics
In an increasingly competitive environment where the quality of a product is on an equally high level and innovations are disseminating ever faster, a key to success of business units in service and production is the efficiency of the value creating process. Participants of our Master of Science Program Production Operations Management learn to encounter the challenge of striving for global optimum of the value creating chain while maintaining local responsibility for execution, reliability and quality.
Focus Points of Production and Operations Management
Industry 4.0: Smart factories & digitalization in production (IoT)
Supply network management (operational/ strategic & tactical, SNP, APS, BOM)
International production & distribution networks
Virtual Engineering (from CAD Systems to CAx)
Prescriptive Analytics & Operations Research: Integer/ linear/ nonlinear/ dynamic programming & finding near-optimal solutions
Set the Agenda for Innovation, Automation, Optimization, and Globalization
The Master's program Production and Operations Management is splitted in 5 Engineering and 5 Management Modules of 2 weeks, each over a period of 15 months. The modules are followed by a Master Thesis written in the company (9 months) and often used as a innovation project for the company. The overall duration is approx. 20 months.
Engineering Modules
Management Modules

Collaborative Engineering in Production and
Operations Management
Digital Engineering Ecosystems
Modern Operations Management for Supply
Chain Networks
Networks of Supply & Production Systems
Global Production and Distribution Systems


Crash Course*: "Probability and Statistics" (preparatory modules)

Marketing & Information
Finance & Value
Decisions & Risk
Innovation & Projects
Strategy & People
Find out if this program is right for you!
Mr. Gian-Pietro Solinas
Program Consultant


info∂hectorschool com
+49 721 608 47902
Driving chain links of our Master´s Program Production and Operations Management that lead to success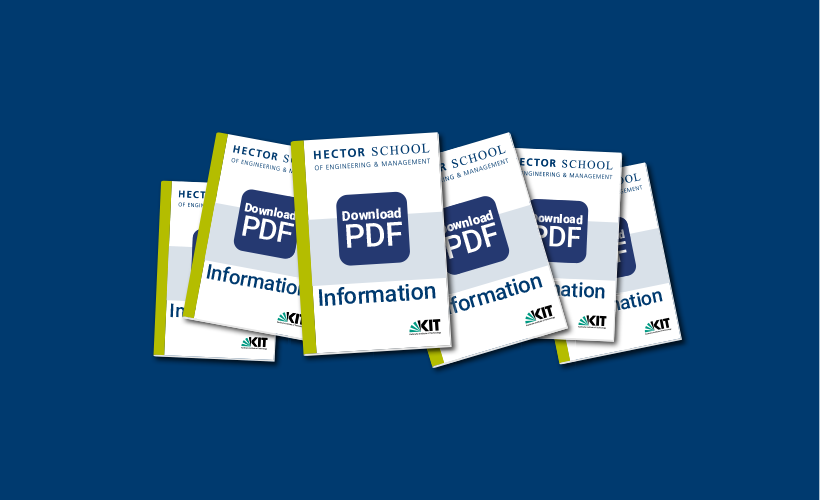 Further Information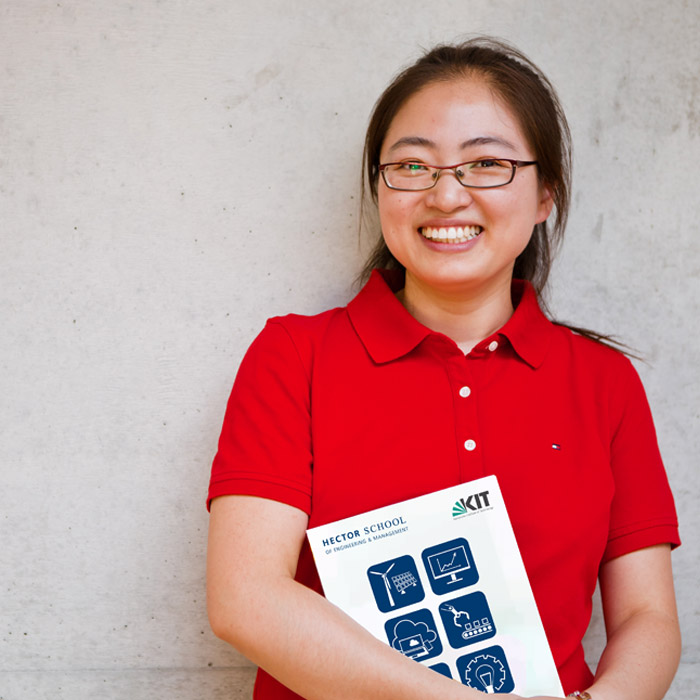 Program Handbook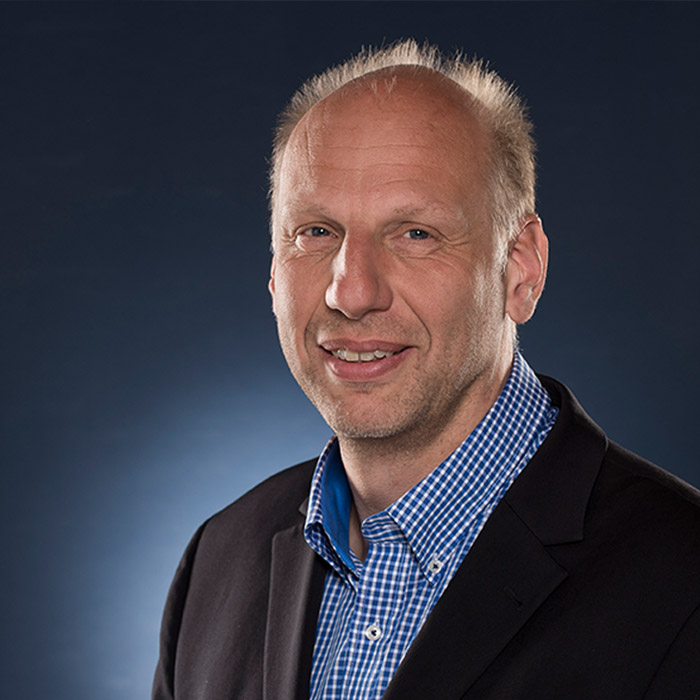 Interview
Faces behind HECTOR School:
Program Director Prof. Nickel gives insights.
Read more
*Crash Course: Participants without experience in the field of probability have to take part in the Crash Course "Probability and Statistics" taking place from November 12 to November 13, 2021. We highly recommend all applicants to participate in the courses to update the technical knowledge, as it might be the crucial factor for a successful degree at HECTOR School.