Infineon and Continuous Education
Contributing to a better future with highly trained employees in the High Power Sector
High Power Bootcamp for Automotive
Efficient energy use, environmentally friendly mobility and security in a connected world are the challenges that Infineon is tackling with semiconductors for a better future. Questioning the existing, identifying gaps and developing optimization potential - this is what Infineon is doing, among other things, with on-the-job continuing education of international teams in the areas of components and technology of e-mobility including aspects of electric drive trains, batteries, and high power electronics.
Support employees to master future trends and challenges in the HighPower automotive sector
"I am very pleased to have found a partner in the team of the HECTOR School, which makes it possible to support our employees in their personal development and professional career with the latest technology skills and at the same time always bring up-to-date knowledge to Infineon. It is extremely valuable to maintain a relationship with an excellent university like the Karlsruhe Institute of Technology and to enjoy the tailored education programs and the professional service of HECTOR School. Live as well as online courses were conducted fully professional and met our – and the participants requirements at any time."
Dr. Helmut Hönsch, Senior Manager Global Learning & Development Processes, Infineon Technologies AG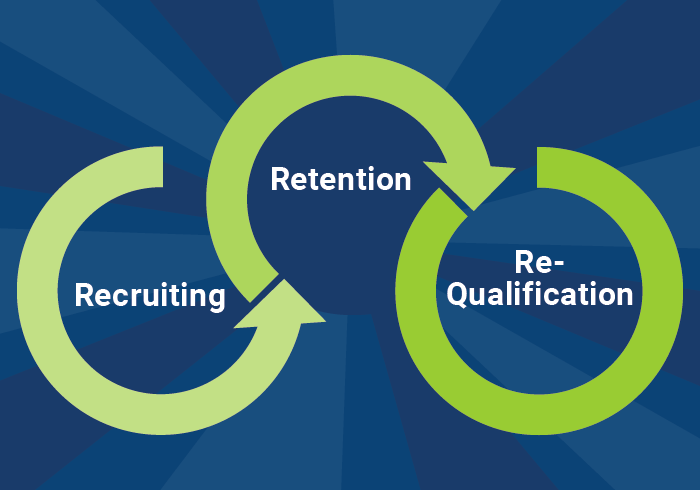 Recruiting, Retention, Re-Qualification
Our 3-R Strategy covers recuiting, retention, and re-qualification aspects. HR and Operating Departments appreciate it as a valuable instrument to achieve their goals in diversify employees and acquire additional qualification for their teams.
See how you can shape teams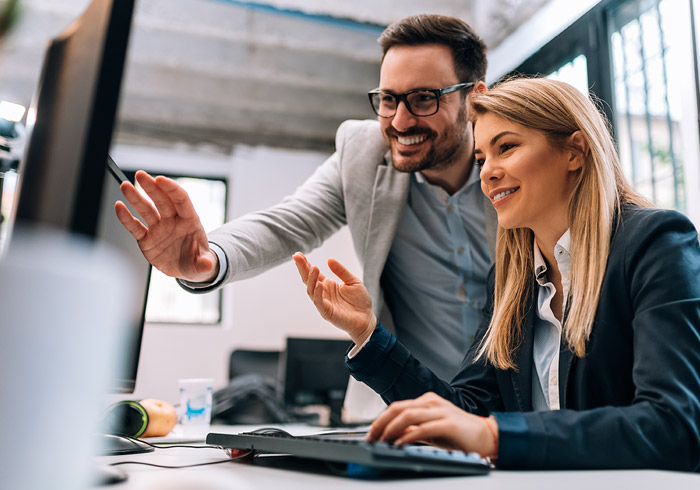 Further Education
The world of employment is becoming more dynamic and complex. Businesses need to react to events more and more quickly. Find compact continuing education formats designed for professionals in the HECTOR School Academy.
Learn more about our courses