Master@IBM: Study at the HECTOR School & foster your career with IBM
The Master@IBM program enables participants to continue their academic education towards a master's degree, while gaining professional experience and working for IBM at the same time.
The program "Master@IBM" is based upon the cooperation of IBM with several academic partners. The HECTOR School as the Technology Business School of the Karlsruhe Insitute of Technology (KIT) with its part-time master programs for engineers, computer scientists and economists is one of them. The KIT is worldwide renowned as one of the best universities in research and education with a strong focus on information technology, energy, and mobility. Current rankings like the QS World University Rankings just underlined this again.
Master@IBM addresses ambitious bachelor graduates who want to start their career and qualify at the same time for leading and expert positions. The study program starts annually in autumn. It offers multiple seats each year. Applicants can choose in cooperation with which university they would like to obtain their master (while working at IBM).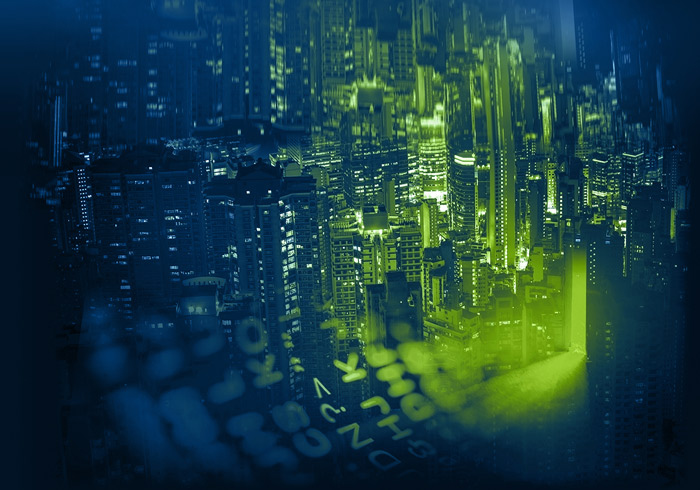 Master in Information Systems Engineering and Management
Rapidly evolving information technologies drive the digital transformation of products, services, and organizations. Successful enablers of digital transformation require a profound understanding and integration of business and information technology.
Be the next Enabler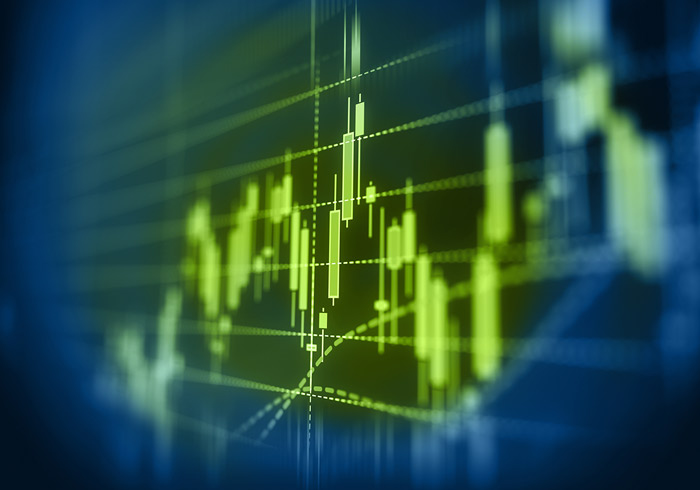 Master in Financial Engineering
Fast-evolving financial markets constantly set new challenges while progress in quantitative tools and computer technology open up entirely new opportunities. Financial Engineering qualifies graduates to meet all these needs.
Develop your Assets
Master in Production & Operations Management
Design & operation of production systems and supply chain is undergoing a change which many companies recognize too late. POM teaches the necessary competences, bridging the gap between up-to-date theory and advanced technologies.
Be a Game Changer
Alumna Voice: Britta Daffner
"Since the study phases were very intense we also built close friendships to other peers and gained lots of new contacts."
(Former Information Systems Engineering and Management, Intake 2014)
Hear what Britta has to say
Further Information on Master@IBM
IBM Requirements:
First university degree (Bachelor or diploma) with a good final grade (German rating system 2,5 or better), with a focus on IT and/or economic sciences (marketing, human resources, finance, business administraton, and more)
The ability to work independently, high commitment, ability to work in a team, and flexibility
Very good English skills
Interested? Read more on the official website of Master∂IBM or contact one of our program consultants.
Contact Me
Ms. Martina Waldner
Senior Program Consultant


info∂ hectorschool com
+49 721-608-48075