Master of Science in Information Systems Engineering and Management
Digital Transformation of Products, Services, and Organizations
In the recent years, the topic of digital transformation in companies and the needs of qualified employees has developed rapidly. In the context of digital transformation, companies face the challenge of qualifying their employees as an "enabler" at the interface of business and IT.
In the Master´s program in Information Systems Engineering and Management, IT specialists and computer scientists as well as business administrators and engineers will be enabled to advance internal and external digitalization and to assume leadership functions, especially in the field of digital transformation of companies.
Focus Points
Blockchain Technology
Cloud Computing
Artifical Intelligence (AI) & Machine Learning
IT Security & Privacy
Artificial Intelligence as a Services (AIaaS)
Master the Digital Transformation and Bridge the Gap Between IT and Business
The Master's program Information Systems Engineering & Management is splitted in 5 Engineering and 5 Management Modules of 2 weeks, each over a period of 15 months. The modules are followed by a Master Thesis written in the company (6 months) and often used as a innovation project for the company. The overall duration is approx. 20 months.
Engineering Modules
Management Modules

Digital Platforms
Software Engineering
Process and Knowledge Engineering
Security and Privacy Engineering
Elective Subjects:

Digital Services
Autonomous Robotics

Crash Course*: "Probability and Statistics" (preparatory modules)

Marketing & Information
Finance & Value
Decisions & Risk
Innovation & Projects
Strategy & People
Find out if this program is right for you!
Mr. Gian-Pietro Solinas
Program Consultant


info∂hectorschool com
+49 721 608 47902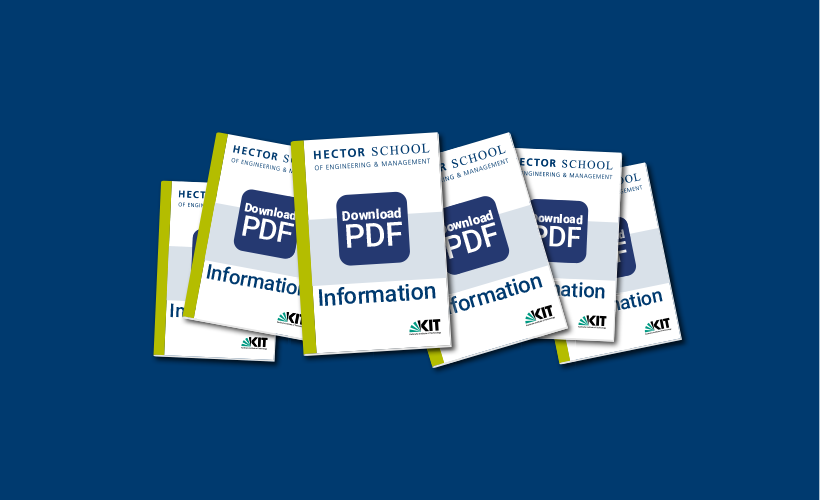 Further Information
Alumni Voices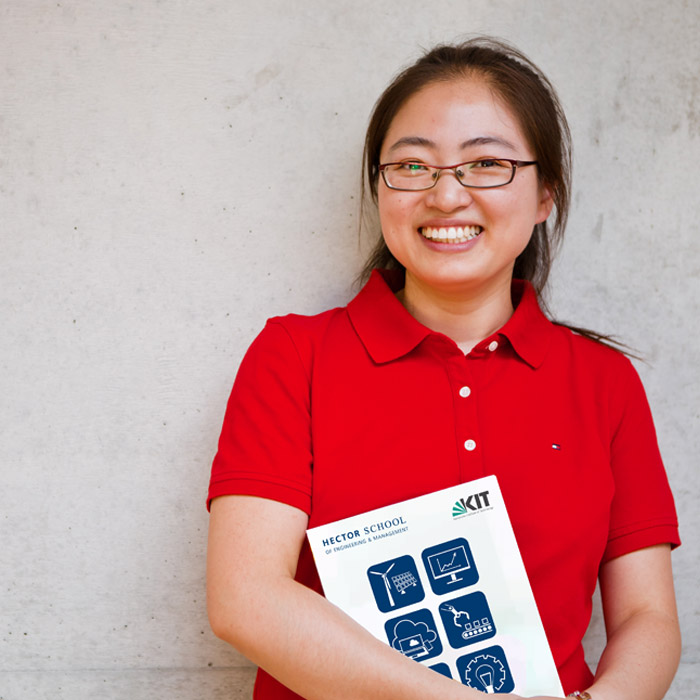 Program Handbook
Interview
Faces behind HECTOR School: Program Director Prof. Reussner gives insights.
READ MORE
* Crash Course: We offer a free Crash Course "Probability and Statistic" (taking place from November 12 to November 13, 2021) and highly recommend to participate in the course to update your technical knowledge, as it might be the crucial factor for a successful degree at HECTOR School.
** We recommend all participants to diversity their skill set to best tackle any challenges that may arise in their studies and careers. For example, picking up some basic experience in Java can really go a long way, if you do not have an IT background. You can attend i.e. a Java crash course online to gain a deeper understanding of the basics. Best of all, participation is free or you can sign up for a pro account and access additional functions. Showing initiative by actively seeking out new skills and training opportunities reflects positively on prospective participants currently undertaking the interview process. Be sure to bring up any participation certificates you might have when holding your interview with your Program Director.