Job Opportunities at HECTOR School
How we understand ourselves
We are interested in what the future holds: technological accomplishments, new methods, and societal changes.
We enjoy keeping things moving to develop something new. We always keep our eyes beyond the horizon, because we know how big the world is. We strive for excellence through knowledge and competence and we take pride in our excellence, while never failing to recognize and accept the uniqueness and differences of others as self-evident.
We work with extensive, highly concentrated content, pushing ourselves to our limits but allowing ourselves to relax in our interactions with one another. In this way, we provide the framework and support needed for the participants of our further education programs to find joy in making the most of their foundations for the future.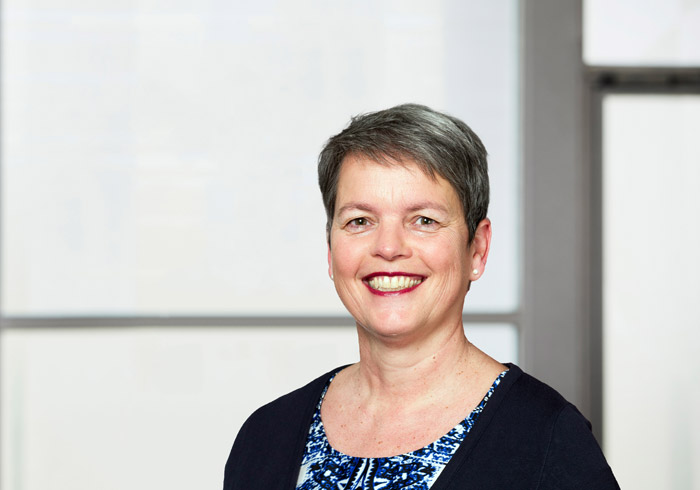 Contact
General requests
Ms. Hannie de Kinderen,
sekretariat@idschools.kit.edu
Write me