HECTOR School Academy
Compact Continuing Education Formats
The professional world is becoming more dynamic and complex and companies need to respond to these fast-paced changes quickly and proactively in order to keep up with ever-evolving needs of the industry.
Developments such as digital transformation, Industry 4.0, autonomous driving, e-mobility, and renewable energies are placing unprecedented challenges on companies. Managers and employees with advanced technical expertise and a holistic market perspective are in high demand.
The goal of the HECTOR School Academy is to offer solid support to both companies and individuals for their change processes. Studying at the HECTOR School Academy provides employees the latest academic insights derived from research, as well as application-oriented teaching at the highest level, thereby empowering them to apply their skills directly within their companies.
The HECTOR School of Engineering & Management stands for high-level academic further education in close cooperation with university research and industry application. Beyond providing engineers with the required knowledge in technology and management topics to advance their career, the HECTOR School offers top-level continuing qualification programs for companies and its partners in research institutions.
The HECTOR School Academy is specialized in the frontier technologies of energy, digitalization, industry 4.0 and mobility.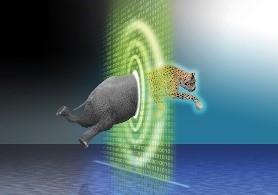 Customized Qualifications for Companies
Companies are enabled to accelerate the change process with a customized further education approach.
The targeted continuing education e.g. in digital transformation or alternative powertrains guarantees a high degree of reliability and a direct transfer into the company.
More Details
Adaptive Further Education Programs
Select courses that meet your professional development needs, in best complement your current skill set.
Choose from various courses such as driver assistance systems, e-mobility, digital services, autonomous robotics.
More Details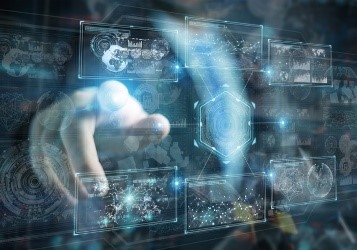 Module Selection
Customize your learning experience through selectable modules.
Through two week modules, participants acquire the latest knowledge in 38 topics from Energy, Mobility, Finance, Information Systems up to Production and Operations Management.
More Details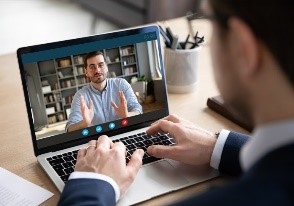 Certificate Courses
Technological expertise summarized for your convenience.
In compact 3- to 5-day seminars, professionals get updated with technology expertise directly derived from the latest KIT research.
International Certificate Courses in China are available.
More Details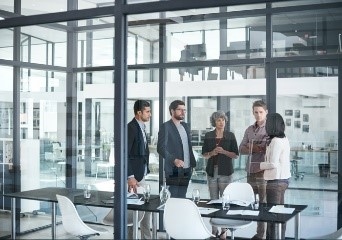 Management Impulse
Your demands are our standards.
Expert support for executives to create the best possible technology change in their companies.
Pioneer new technologies and bring employees along for the ride!
More Details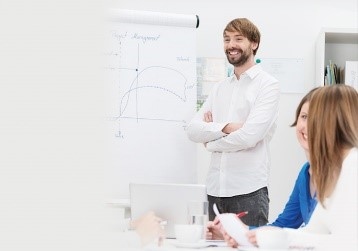 MBA Fundamentals Program
Research-oriented, non-consecutive approach for researchers that want to boost their career with management expertise.
A perfect base breaking into the industry and continuing academic progress!
More Details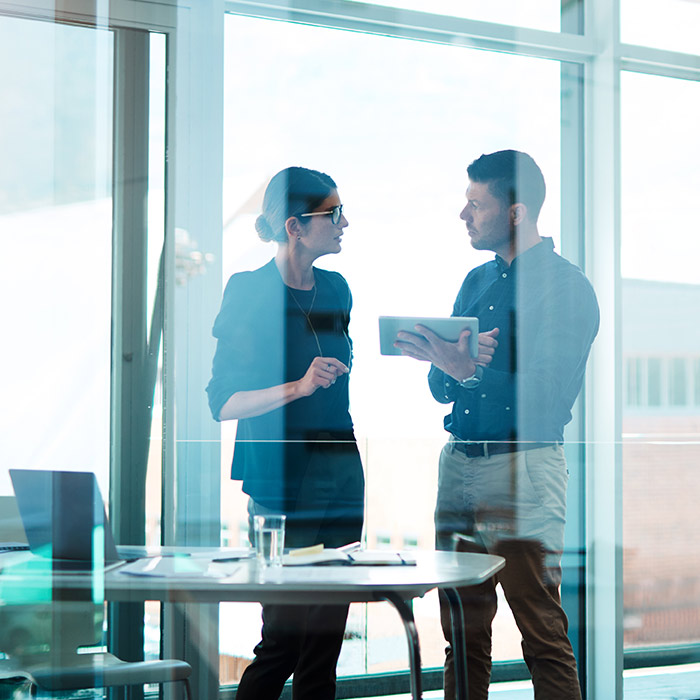 Industry Impulse