With the HECTOR School's Management Impulse, it is now easier to pioneer new technologies and bring employees along for the ride. By working with top researchers and experienced industry experts, we deliver insights into the latest updates in technology. Get updates on the latest research and run with it yourself during high-tech lab visits to create your own vision for your company.

This is how we support managers to master the technology change in their companies. What are the next challenges and innovative solutions in the areas of energy transition, digital transformation, globalization, product innovation and automation? With the Management Impulse, you become a innovator in technology in your company while you design your own roadmap for a sustainable and successful future.
Overview:
Orientation: Small groups of 2 to 5 participants.
Language: German, English.
Location: HECTOR School campus or online. If on campus: refreshments and snacks during breaks; accommodation available.
Cost: On request
Duration: 1-2 days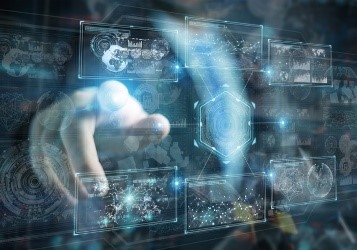 Module Selection
Customize your learning experience through selectable modules.
Through two week modules, participants acquire the latest knowledge in 38 topics from Energy, Mobility, Finance, Information Systems up to Production and Operations Management.
More Details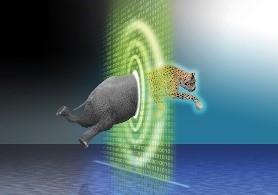 Customized Qualifications for Companies
Companies are enabled to accelerate the change process with a customized further education approach.
The targeted continuing education e.g. in digital transformation or alternative powertrains guarantees a high degree of reliability and a direct transfer into the company.
More Details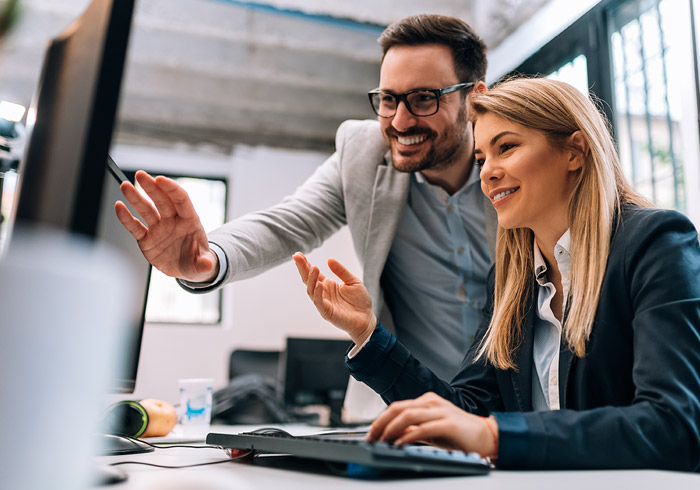 Further Education
The world of employment is becoming more dynamic and complex. Businesses need to react to events more and more quickly. Find compact continuing education formats designed for professionals in the HECTOR School Academy.
Learn more about our courses