Master of Science in Financial Engineering
Data Science, Machine Learning and Financial Technology
Our Master's program in Financial Engineering offers you a unique combination of finance theory, engineering methods, management tools, mathematical and computational techniques – blended with new developments from the field of artificial intelligence and Big Data. Financial Engineering introduces you to these techniques in a practical way, with a focus on hands on applications implemented in the Python programming language.
Focus Points of Financial Engineering
Asset Management
Risk Management
Financial Modelling with Python
Corporate Finance
Master the Financial Challenges: The Engineering Perspective makes the Difference
The Master's program Financial Engineering is diveded into 5 Engineering and 5 Management modules of 2 weeks, each over a period of 15 months. The modules are followed by a Master Thesis written in the company (6 months) and often used as an innovation project for the company. The overall duration is approx. 20 months.
Engineering Modules
Management Modules

Digital Platforms
Economics of Global Financial Markets
Massive Data Sets and Machine Learning for Financial Engineering
Advanced Finance Theory
Financial Machine Learning with Artificial Intelligence


Crash Course*: "Probability and Statistics" (preparatory modules)

Marketing & Information
Finance & Value
Decisions & Risk
Innovation & Projects
Strategy & People
Find out if this program is right for you!
Mr. Gian-Pietro Solinas
Program Consultant


info∂hectorschool com
+49 721 608 47902
Assessing and controlling different types of risks are key responsibilities in the financial sector.
Find the Assets of our Master´s Program Financial Engineering here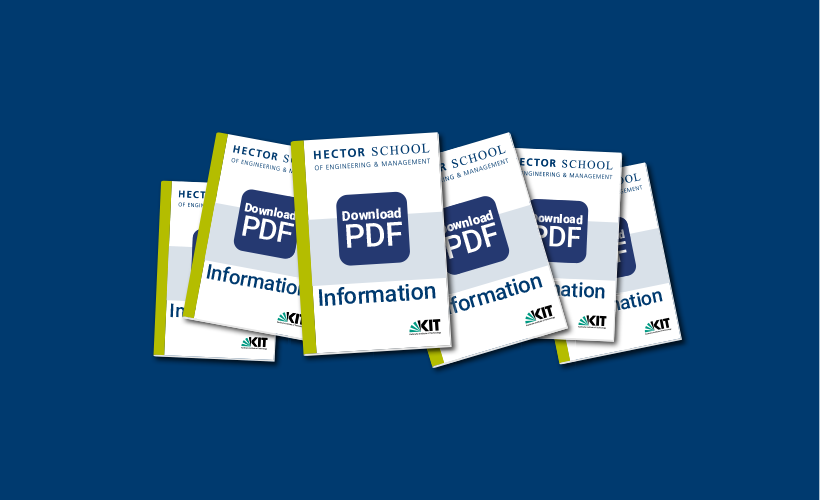 Further Information
Alumni Voices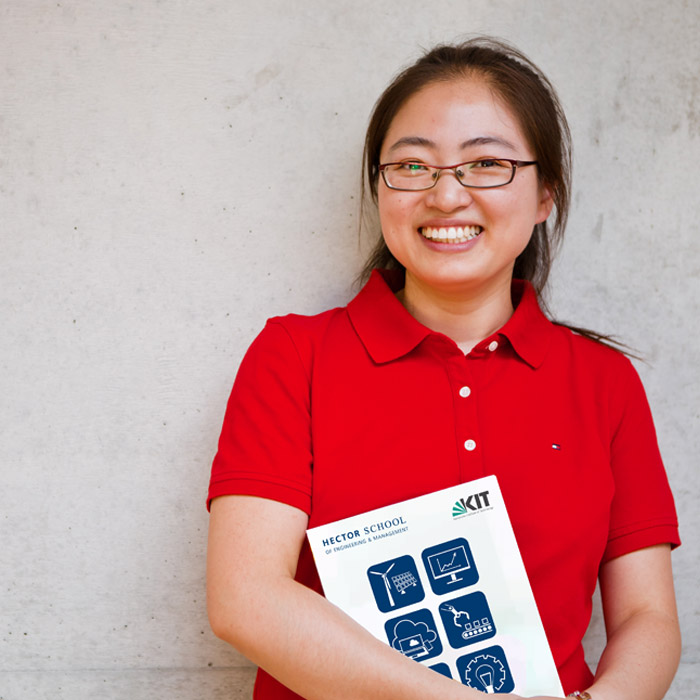 Program Handbook
*Crash Course: Participants without experience in the field of probability have to take part in the Crash Course "Probability and Statistics" taking place from November 12 to November 13, 2021.
We highly recommend all applicants to participate in the courses to update the technical knowledge, as it might be the crucial factor for a successful degree at HECTOR School.