Master of Science in Mobility Systems Engineering and Management
Specialize in Advanced Driver Assistance Systems, or E-Mobility
Automotive companies worldwide are striving to develop adaptable new technologies and components to further our mobility. Environmentally-friendly mobile technologies, like those integrating electric and hybrid vehicles, are increasingly relying on embedded electronic systems to maximize their utility while reducing their carbon footprint. The customer demand for safer and economical products is pushing the industry to innovate new solutions and rethink approaches to design and development.
These new future-forward technologies, such as advanced driver assistance, rely heavily on implementing always-on, real-time, wireless device communications. Technological components, such as microcontrollers, sensors, and communication busses, are widely available at a low cost and, once customized to meet the vehicle's specifications, will allow for new possibilities in utility and performance by making use of all the (big) data captured in the vehicle. New topological concepts, like client-server communication, rely on these new model-based and process-oriented system design methods.
New players on the market are responding to this customer demand, while conservative companies serving the old economies are struggling to face these challenges.
The Master´s Program in Mobility Systems Engineering and Management offers a unique selection of courses in emerging technologies, systems engineering expertise, and methods as well as management tools to assist new players as well as traditional key players with a system-oriented approach to jumpstart in an emerging mobility future.
Focus Points of Mobility Systems Engineering and Management
Automotive Systems in times of Internet of Things (IoT) and Industry 4.0: Integration of Cyber Physical Systems & Big Data Handling
Automotive Standards & Applications (autonomous driving, alternative drivetrains and more)
Data Communication Topologies and Technologies (e.g. CAN, Flexray or wireless/car2x, Ethernet)
Worldwide Release & Configuration Management
Testing 2.0 (beyond classical HiL)
Security & Safety (according to ISO26262, ASIL)
Process Maturity Level Assessments (CMMI, SPICE)
Be the Prime Mover with a Master in Mobility Systems Engineering
The Master's program Mobility Systems Engineering and Management is splitted in 5 Engineering and 5 Management Modules of 2 weeks, each over a period of 15 months. The modules are followed by a Master Thesis written in the company (9 months) and often used as a innovation project for the company. The overall duration is approx. 20 months.
Engineering Modules
Management Modules

Processes, Methods & Tools of Systems Engineering
Systems Design
Systems Integration & Validation


Specialization Advanced Driver Assistance Systems (ADAS):

Functions of ADAS
Components & Technologies of ADAS


Specialization e-Mobility:

E-Mobility: Political & Technical Framework
E-Mobility: Components & Technology


Crash Course*: Selected Topics of Electronic Engineering (preparatory module)

Marketing & Information
Finance & Value
Decisions & Risk
Corporate Innovation & Intrapreneurship (at ESADE, Barcelona)
Strategy & People
Find out if this program is right for you!
Mr. Gian-Pietro Solinas
Program Consultant


info∂hectorschool com
+49 721 608 47902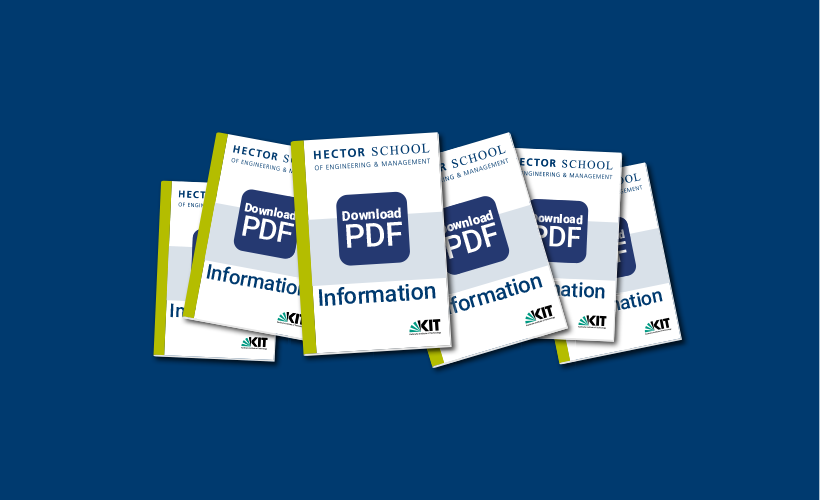 Further Information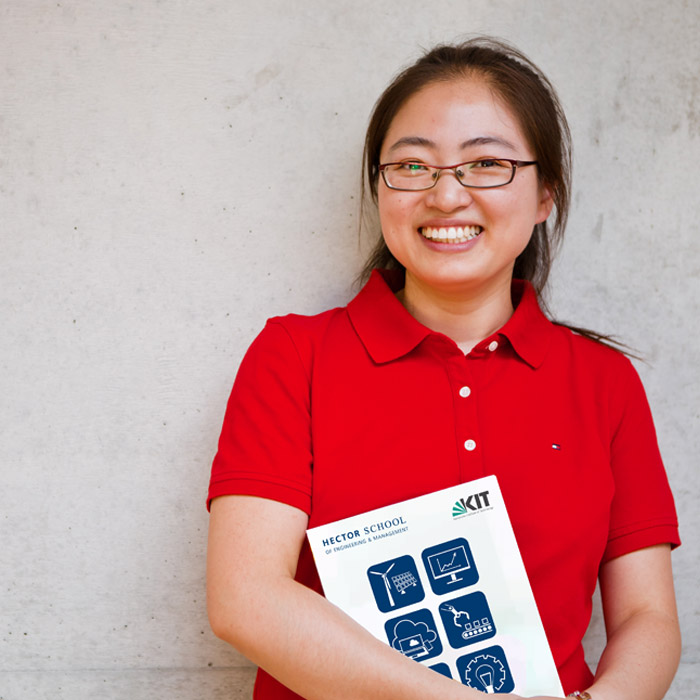 Program Handbook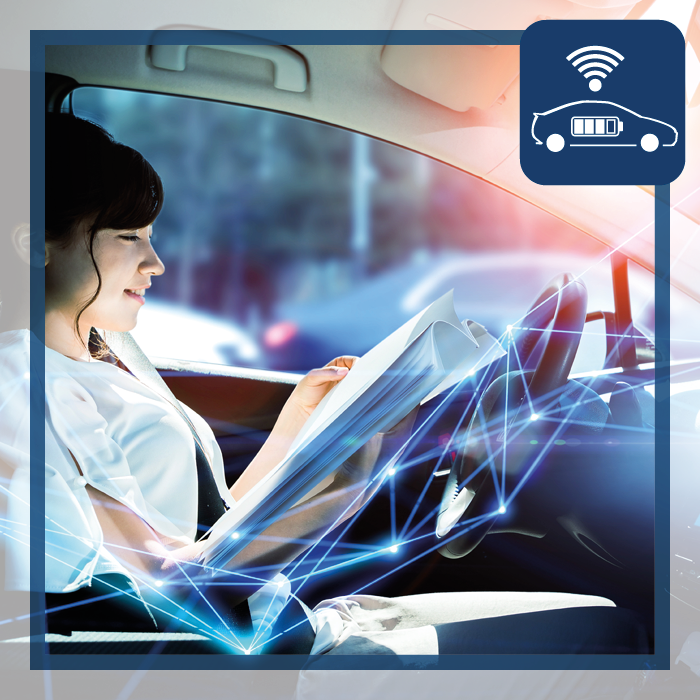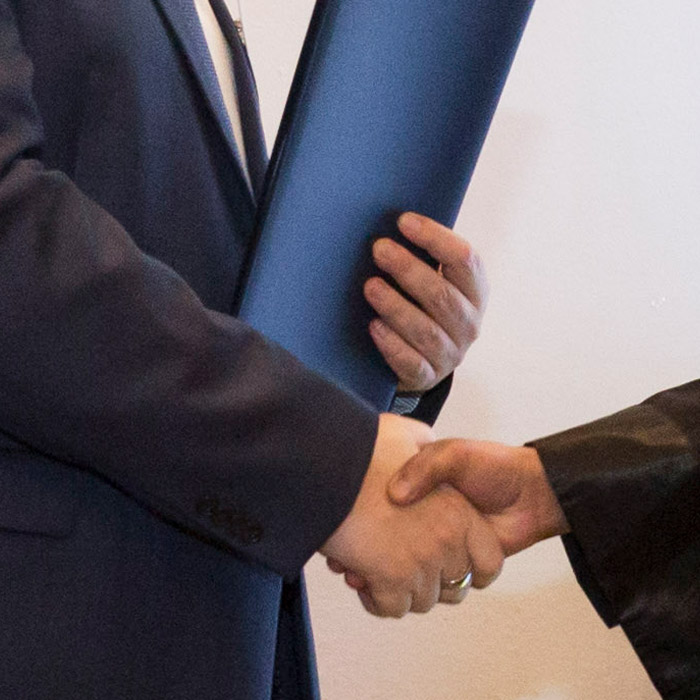 Partial Scholarship
The HECTOR School offers in cooperation with the VDI a partial scholarship for two of the master´s programs.
More information
Crash Course*: We offer a free Crash Course "Selected Topics of Electronic Engineering" (taking place from November 8 to November 12, 2021) and highly recommend to participate in the course to update the technical knowledge, as it might be the crucial factor for a successful degree at HECTOR School.