The Master Program in Management of Product Development enables participants to analyse, design, operate, and implement product development processes in their companies in an optimized way. Based on a highly integrative and creative approach, they can successfully translate innovative ideas into competitive products.
Focus Points of Product Development
Integrated product development: process planning with e.g. portfolio analysis, value analysis, DSM Blockchain Technology
Simulation methods (e.g. finite element method, boundary element method)
Product Lifecycle Management, Product Data Management, Enterprise Resource Planning, Customer-Relationship-Management & Supply Chain Management systems
Industry 4.0: Strategic product portfolio & services
Shape the Future through Innovation in Product Development
The Master's program Management in Product Development is splitted in 5 Engineering and 5 Management Modules of 2 weeks, each over a period of 15 months. The modules are followed by a Master Thesis written in the company (9 months) and often used as a innovation project for the company. The overall duration is approx. 20 months.
Engineering Modules
Management Modules

Integrated Product Development by ASD - Agile Systems Design
Design & Validation Process and Information Systems for Product Development (PD)
Simulation and Target Values in PD
Validation and Verification in PD
Tools and Methods of Product Engineering

Marketing & Information
Finance & Value
Decisions & Risk
Innovation & Projects
Strategy & People
Find out if this program is right for you!
Mr. Gian-Pietro Solinas
Program Consultant


info∂hectorschool com
+49 721 608 47902
Innovation is the overcoming of instilled trails of thought, new approaches and solutions, and the implementation of these in successful products is our driving force.
That's what makes our Master´s Program Management of Product Development distinctive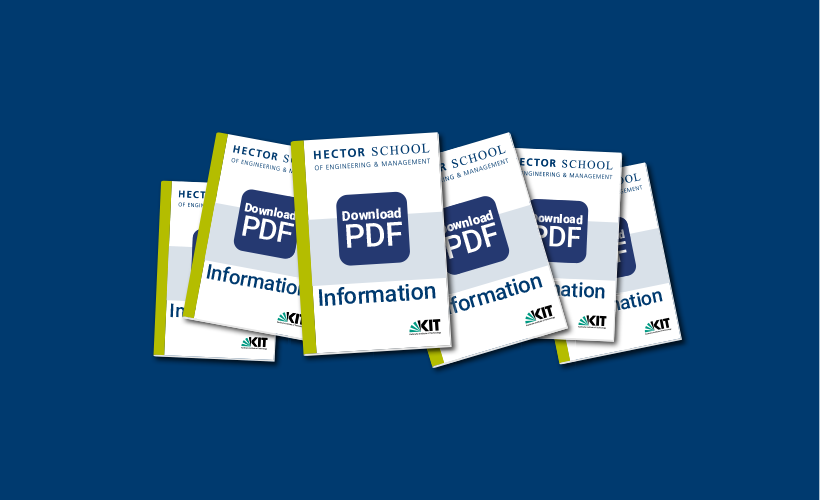 Further Information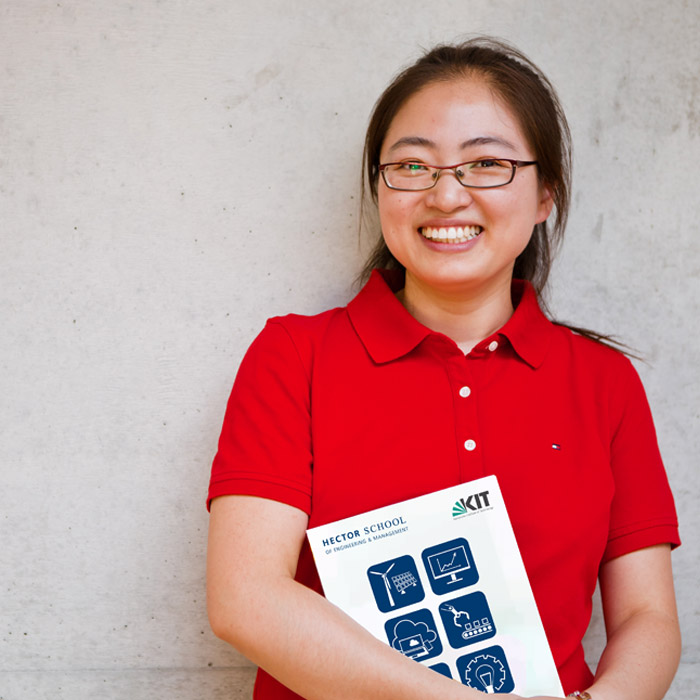 Program Handbook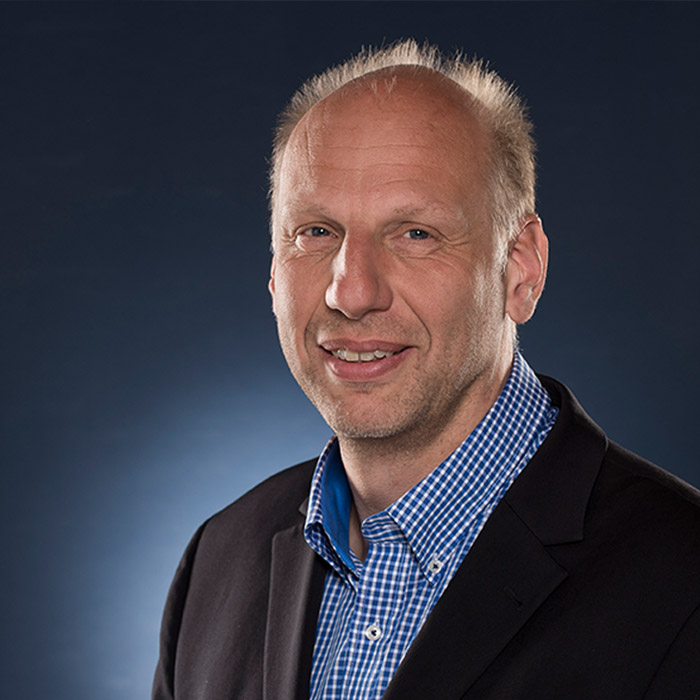 Interview
Faces behind HECTOR School:
Program Director Prof. Nickel gives insights.
Read more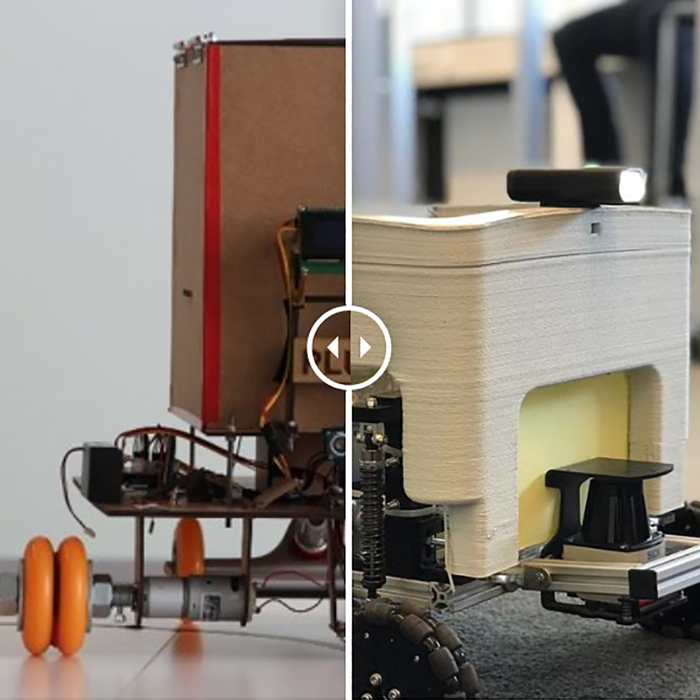 Use Case Project
Integrated Product Development Workshop: develop an autonomous personal transportation system!
To the projects webpage