Career Perspectives
HECTOR School Brightens Your Career
The QS Graduate Employability Ranking measures the university's reputation among employers, the number of alumni working after Graduation, networking of the university with the industry, and attractiveness of the graduates for employers in industry and business. The KIT regularly achieves top rankings in the top 3 in Germany as well as in Europe and worldwide. This shows that our graduates are highly sought after on the job market.
Strong Demand on the Job Market
98% of our Alumni confirmed in the Alumni survey 2016 that the integration of state-of-the-art technology and management expertise in the teachings of the Master's Program, which were taught in such a way that they are directly applicable into the daily professional life (100%). Furthermore: The positive impact of the degree from the HECTOR School / KIT is demonstrated in the career development of graduates: 2/3 of respondents stated that since their graduation their budget- and staff-responsibility have risen. 83% are very satisfied with their current position and professional development.
Profit from Experience
The one point that is noticed most often and always very positive from our participants, and their managers as well as our Alumni, and lecturers: Here at HECTOR School only people that already have gained professional experience meet. That leads to deep insights into other departments and industries, fruitful debates, and very efficient case studies.
Direct Transfer into Work
Further advantages for participants commuting between job and study: In the time between the ten modules HECTOR School participants of the Master´s programs can apply their freshly gained knowledge directly to their job – that offers optimal potential for the compatibility in the projects at the companies.
Inspiring Glimpses into Different Fields of Work
A huge benefit for international participants searching for a job in Germany: The part-time structure of the HECTOR School programs and close cooperation with industry allows them to gain insights into their future work and in German companies during the program.
Bringing together Partcipants and Companies
The HECTOR School offers during the study and for Alumni company visits in different companies to present a broad view of the German industry. We also provide links to different job fairs and events offer an exclusive CV-service for the best of our international participants.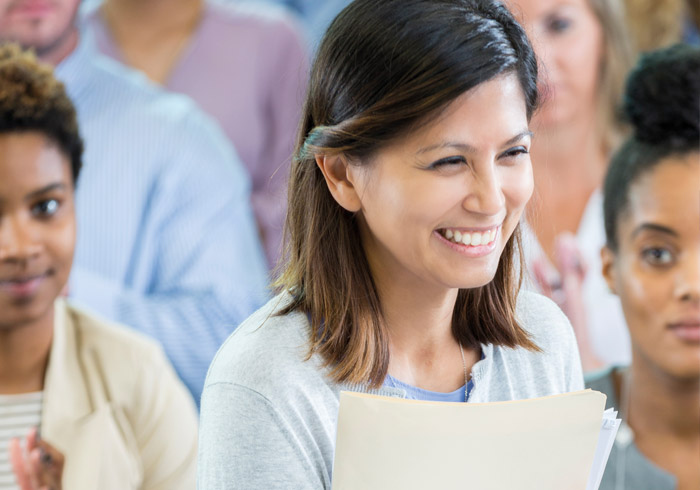 Executive Master's Programs
Six Master of Science programs combining technology and management expertise. Designed in close cooperation with the industry that perfectly fit for ambitious engineers, computer-scientists, and economists.
Read more about our Master´s Programs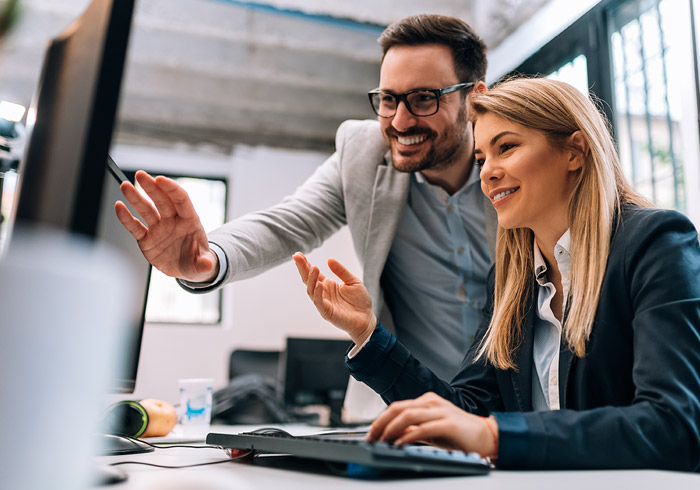 Further Education
The world of employment is becoming more dynamic and complex. Businesses need to react to events more and more quickly. Find compact continuing education formats designed for professionals in the HECTOR School Academy.
Learn more about our courses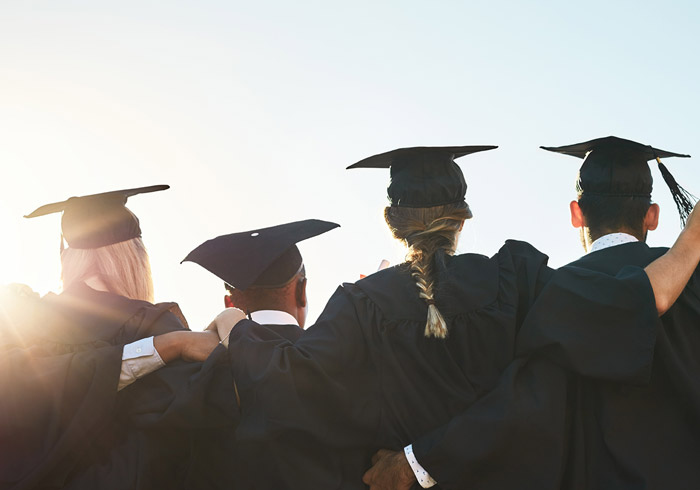 Strong Alumni Network
As part of the international HECTOR School Alumni network you profit not only from valuable worldwide relations but also from regular Alumni events.

Benefits and Services for Alumni