Interview with Stefan Oehmke
What knowledge and skills did you acquire during the Production & Operations Management (POM) Master program at the HECTOR School that supported you with these processes?
When I think back to the time at the HECTOR School, first my classmates come to mind. It was a great international group of interesting and good people and we quickly became a strong team. I would never want to miss the opportunity of how common experiences and studying at our limits brings people together, how to openly approach people from different cultures and turn these encounters into a reliable network.
As far as the study content is concerned, the breadth helped me a great deal. From product development and innovation through production and logistics networks to quality and essential business content, everything was there. I run a complete business. Less expert knowledge and much more understanding of the whole system is required. That's exactly what you can learn at the HECTOR School.
In my master thesis, I was intensively involved with Lean Production & Lean transformation. I dealt with many questions.
For example:
How do you lead a change process to waste-free production?

How do you identify waste in production and how can you measure it?
How to get from insights to action items with tangible results?
And: how do you manage to motivate the participants and make them part of the journey?
In my master's thesis, I have worked extensively in theory and over many months in practice transfer. I learned what works and what does not. The part-time format of the HECTOR School is very well suited to continuously make the practical test and bring the experience into the lectures.
What do you see as the main advantages of the master's program POM, for you personally, but also for other graduates?
My studies have paved the way for me from purely business-related work contents to comprehensive responsibility in general management. It was particularly important to understand the contents, methods and problems of various technical functions. This helps me today to ask the right questions and to make the right decisions. The time at the HECTOR School has helped me overcome my anxieties about independently investigating new topics and putting them into practice. I still find it exciting to discover new topics through literature research, further education or my network of experts and put them into practice. The experience of the master's thesis has helped me immensely with that.
Is there anything else that you consider important for the reader or video viewer to know?
I like to remember the intercultural experiences and encounters. I will never forget how, at the end of our studies, we sat with eight fellow students from five countries in my parents' living room and my father explained the merits of the Baden wine in English ... Even today, I am in contact with many HECTOR classmates. I appreciate the lively network and close friendships that originated in Karlsruhe.
Master in Production & Operations Management
Design & operation of production systems and supply chain is undergoing a change which many companies recognize too late. POM teaches the necessary competences, bridging the gap between up-to-date theory and advanced technologies.
Be a Game Changer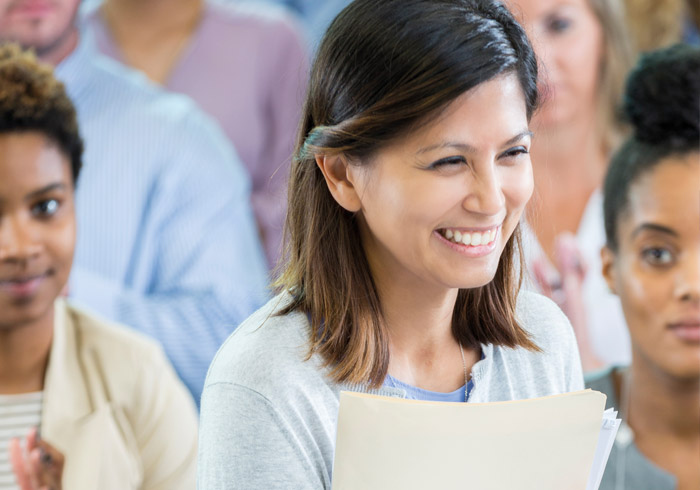 Executive Master's Programs
Six Master of Science programs combining technology and management expertise. Designed in close cooperation with the industry that perfectly fit for ambitious engineers, computer-scientists, and economists.
Read more about our Master´s Programs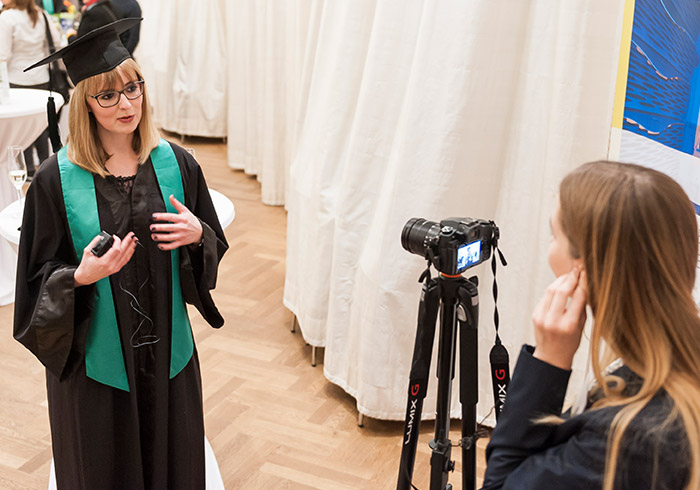 Alumni Voices
Read through interviews & voices of our HECTOR School alumni on why HECTOR School is unique, and how it fostered their careers.
Find out more