Our Vision.
As the Technology Business School of the KIT, the HECTOR School is committed to excellence executive education in technology management.
↵
Established in 2005 the HECTOR School of Engineering & Management is the Technology Business School of the Karlsruhe Institute of Technology (KIT)

.
It's not for nothing that the KIT is worldwide renown for its German Engineering expertise. The HECTOR School is the answer for the demand of the industry for part-time continuous education programs especially designed for engineers or managers working in the field of engineering.
The HECTOR Schools aims to support industry as well as individuals in regards to life-long-learning and strategic personnel development. The philosophy of HECTOR School is based on a methodological and holistic approach to engineering and management issues. The innovative interdisciplinary concept also provides professionals with an opportunity to improve their emotional intelligence in matters of other disciplines, branches and cultures.
HECTOR School graduates will be able to execute state-of-the-art technology expertise combined with current management know-how in an international working environment. In doing so they will foster innovations and the success of their companies.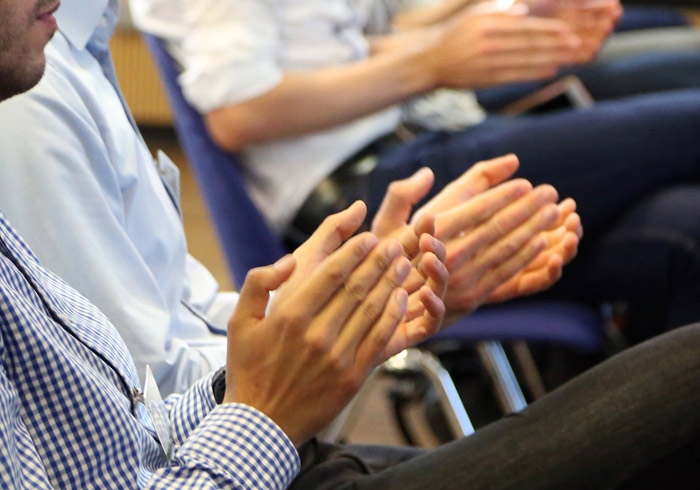 Excellence University
The KIT made it on July 19, 2019 again and is a University of Excellence. The exceptional quality of both research and teaching at KIT is repeatedly proved by different international rankings so you can be assured to get the highest quality of education.
Learn how we make the grade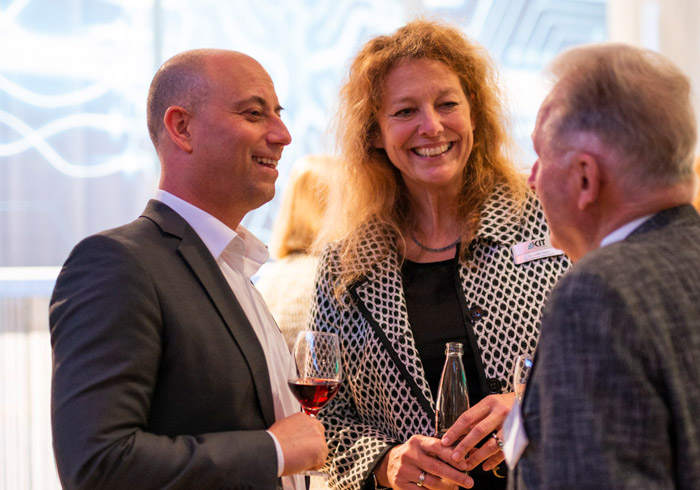 Industry Collaboration
HECTOR School maintains strategic alliances with companies worldwide. In order to foster their future competitiveness, we provide high-level lifelong learning solutions tailor-made for industry needs. Transform innovation through knowledge with us.
Benefit from the best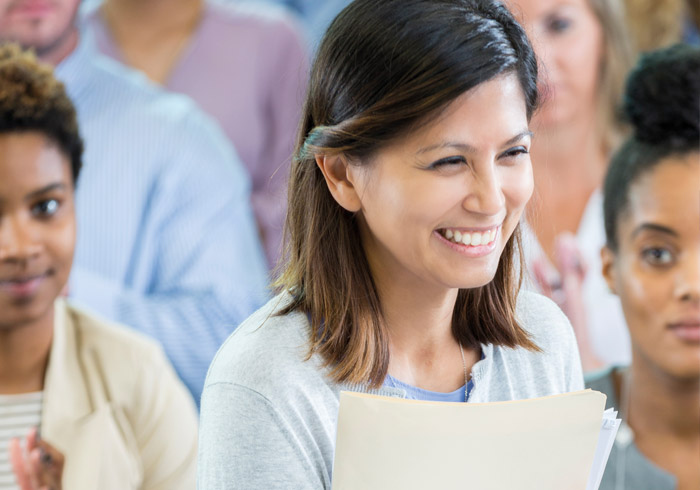 Executive Master's Programs
Six Master of Science programs combining technology and management expertise. Designed in close cooperation with the industry that perfectly fit for ambitious engineers, computer-scientists, and economists.
Read more about our Master´s Programs