Sustainable Product Development
Create your path to sustainability with the workshop "Sustainable Product Development". You will learn to define, plan and anchor sustainability in your company and production process to ultimately develop sustainable products.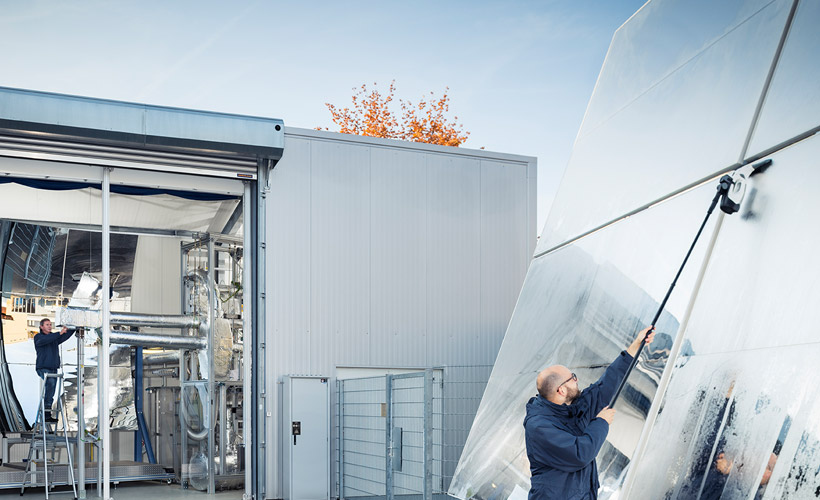 Renewables Generation & Grid Integration
The course provides focus on two aspects. Firstly the most common renewable energy technologies such as wind energy, solar power, hydro power as well as biomass will be introduced. The introduction includes the technical design as well as the current market and economic situation.
Course Details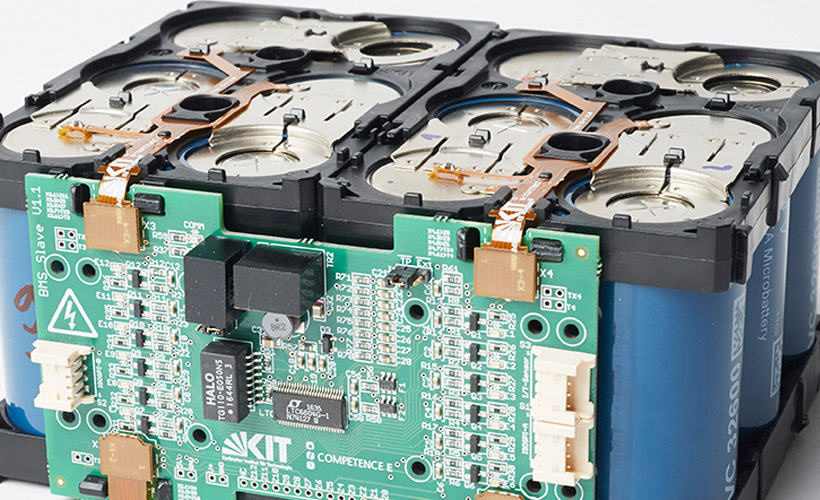 Battery Technology
The further development of energy storage systems will change the world´s energy supply in the future. It is important to keep yourself up to date in a fast developing topic like battery technology. In an intense short course you get the opportunity to learn about the latest insights, innovations, working principles and materials.
Course Details