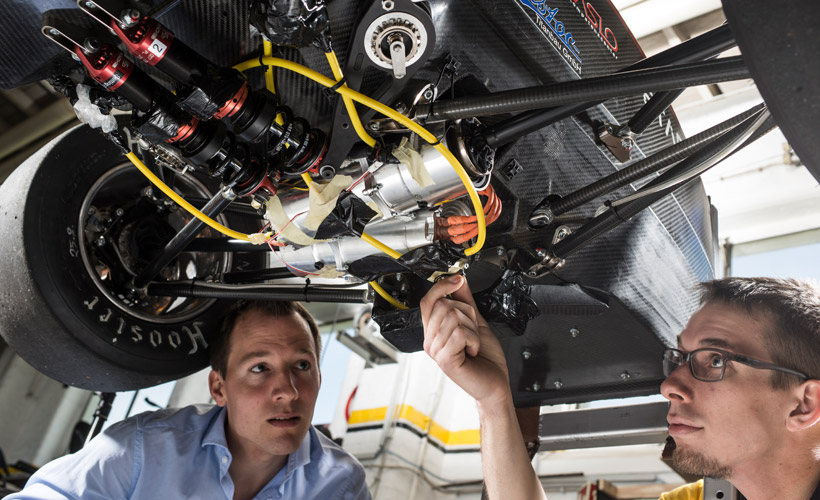 Technology of Hybrid & Electric Vehicles
The performance of the electric power train has been substantially increased in the last two decades compared to electric motors for industrial applications with conventional designs. The course Technology of Hybrid & Electric Vehicles provides insights on this interdisciplinary and rapidly progressing field of technology.
Course Details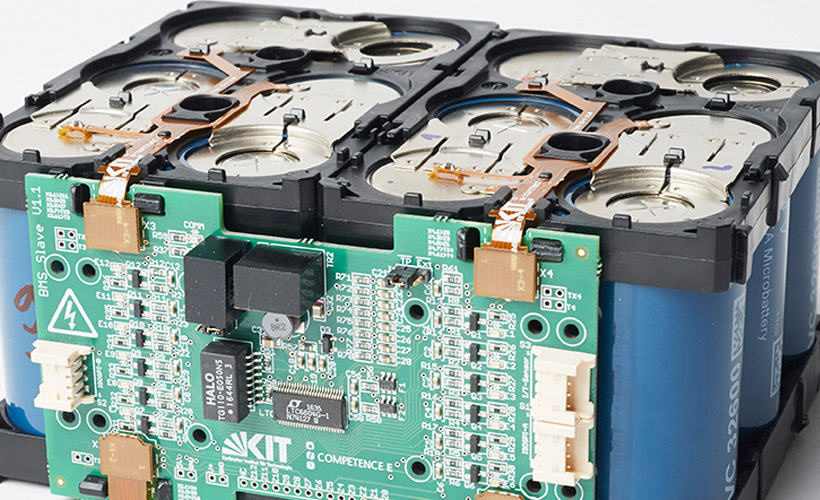 Battery Technology
The further development of energy storage systems will change the world´s energy supply in the future. It is important to keep yourself up to date in a fast developing topic like battery technology. In an intense short course you get the opportunity to learn about the latest insights, innovations, working principles and materials.
Course Details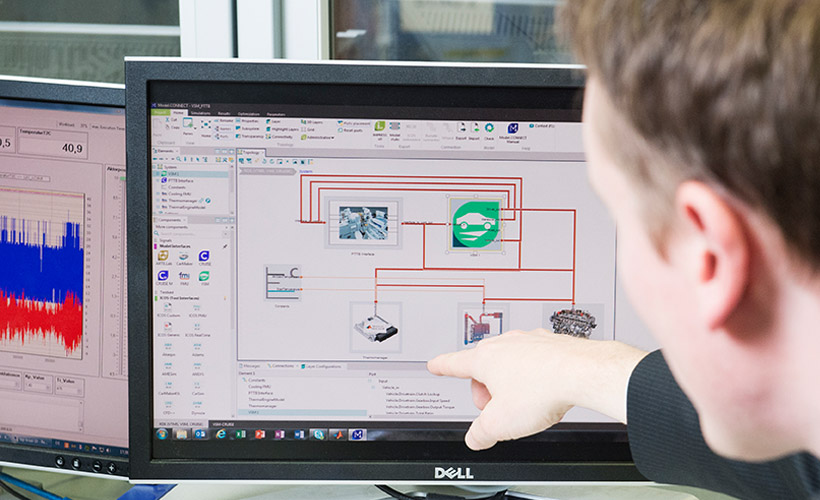 Systems & Software Engineering
Systems engineering is an interdisciplinary field of engineering that focuses on how to design and manage complex engineering systems over their life cycles. Issues such as requirements engineering, reliability, logistics, coordination of different teams, testing and evaluation, reliability, maintainability and many other disciplines necessary for successful system development, design, implementation, and ultimate decommission become more difficult when dealing with large or complex projects.
Course Details