Before Your Study
The best project you will ever work on is you
There is a lot to learn before you gain new experience and new knowledge during your Master's degree. Here you will find all relevant information you need. And if there are still any uncertainties, our consultants look forward to hearing from you and clarifying them.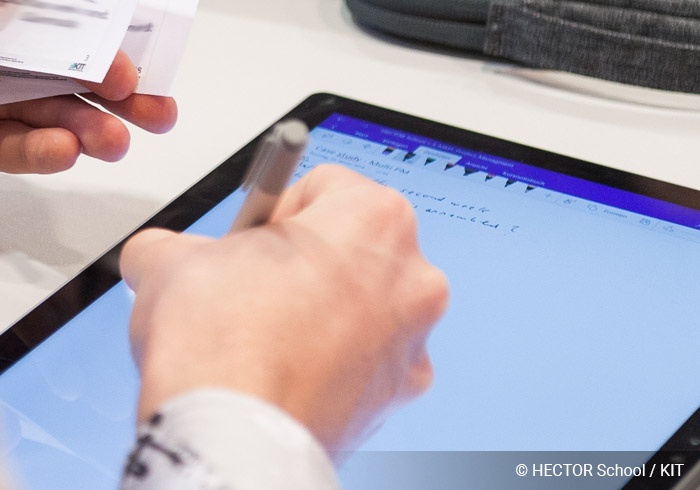 Admission Requirements
The admission requirements of our Master´s programs are a first academic degree in a relevant subject, at least 1-2 years work experience, and English language proficiency. There are specific requirements for the particular Master´s programs.
Check if you meet the requirements
Application Procedure
In only three steps you can be admitted to one of our Master's programs: Send your application via the online portal, our Admission Team will review it and in the third step you will be invited for an interview (usually digitally) by the program director.
Detailed information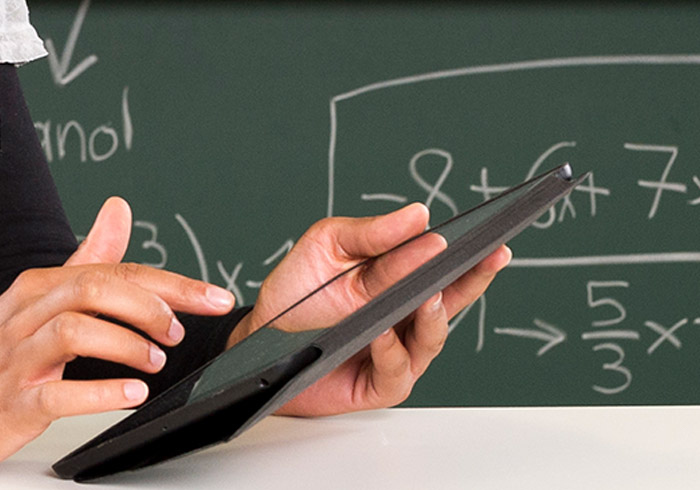 Costs & Fees for M.Sc. Programs
For a regular master with 4 semesters, the tuition fee is 7,500 Euro (seven thousand five hundred) each semester. Differing length of studies does not increase the total tuition fee.
More about Costs and Fees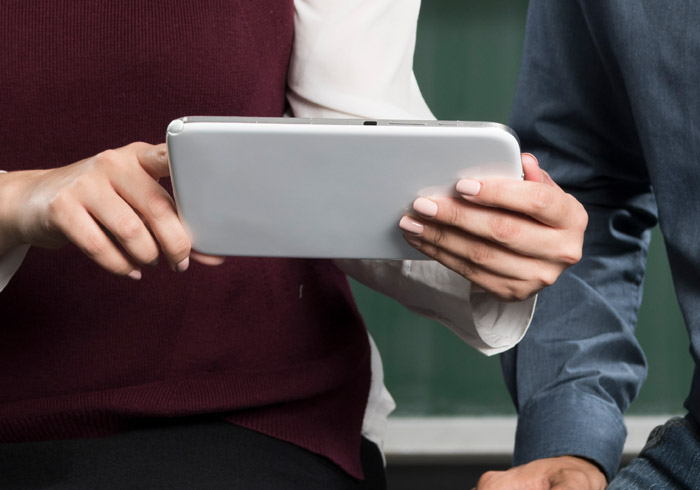 Time Planning
The extra-occupational formats make it possible to receive further training while continuing to pursue a career in the company. In addition, it is possible to credit educational leave.
Find here the academic calendar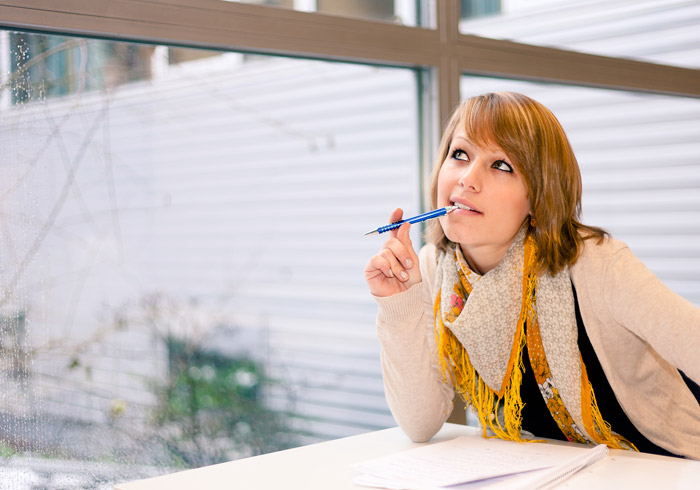 FAQ
Are you looking for answers? In our frequently asked questions you can find information about introducing HECTOR School, applying and HECTOR School and much more.
Find your answer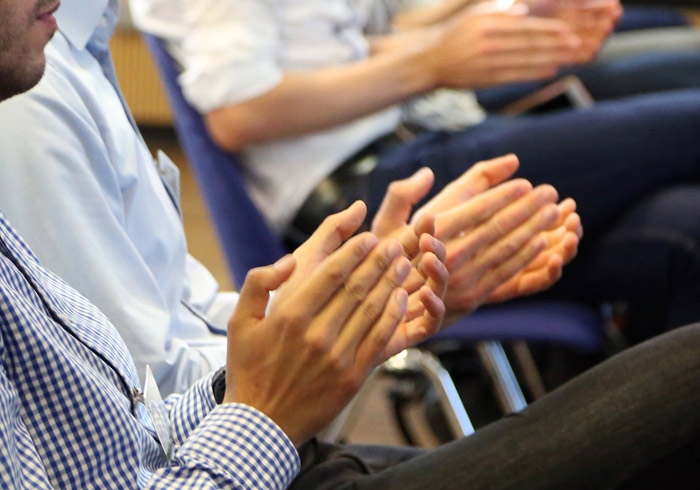 Excellence University
The KIT made it on July 19, 2019 again and is a University of Excellence. The exceptional quality of both research and teaching at KIT is repeatedly proved by different international rankings so you can be assured to get the highest quality of education.
Learn how we make the grade
HECTOR School Team
Inquiries regarding further education programs, application process, industry cooperation, or customized solutions? High service standard, personally and on an international level: The team of the HECTOR School will be of your assistance.
Get to know us even better
On-Campus Housing
The Campus is located in the center of Karlsruhe, directly in front of the Karlsruhe Palace. It offers modern educational spaces as well as high standard accommodation.
Find your place to stay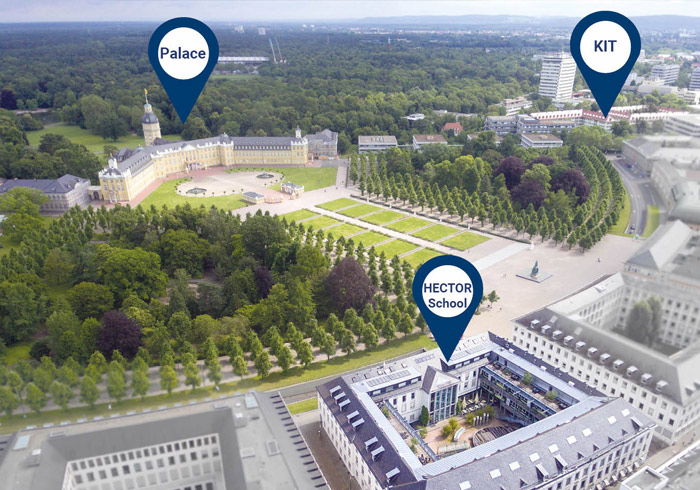 Campus
Welcome to our unique place in the center of Karlsruhe: Modern educational lecture hall and seminar rooms, calm rooms to study and stay between vivid shopping streets, the historic castle and a park to relax and go running.
Come to our premiere location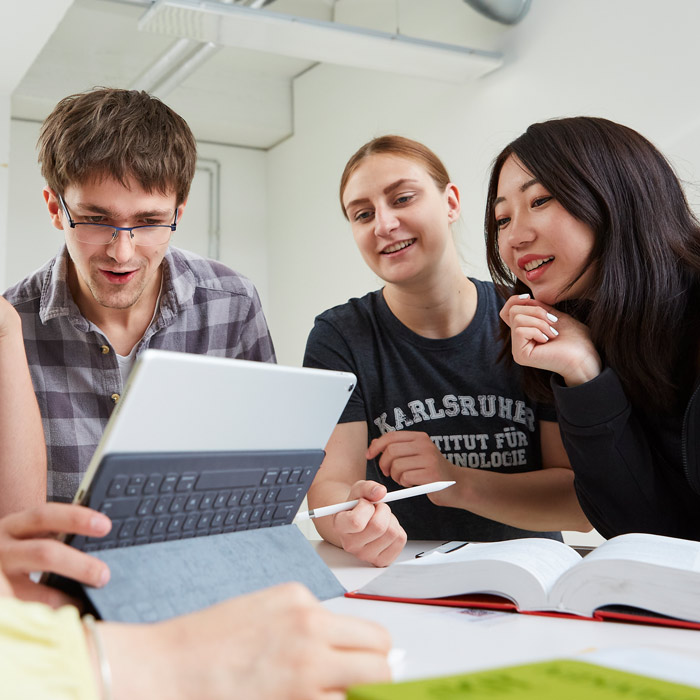 Newsletter
Stay up to date!
Get to know our programs, the University, Karlsruhe and the HECTOR School team!
Sign up
Questions?
If you have any inquiries regarding our programs, the application process and more our Program Consultants are eager to help.
Ask us