Online Formats
Create Your Opportunity
The HECTOR School of Engineering & Management provides engineers, computer scientists and economists with the required knowledge in technology and management topics to advance their career and to update their teams and companies across the board. We also offer digital teaching formats in order to establish the first-class teaching from the KIT flexibly and across multiple locations in the same quality.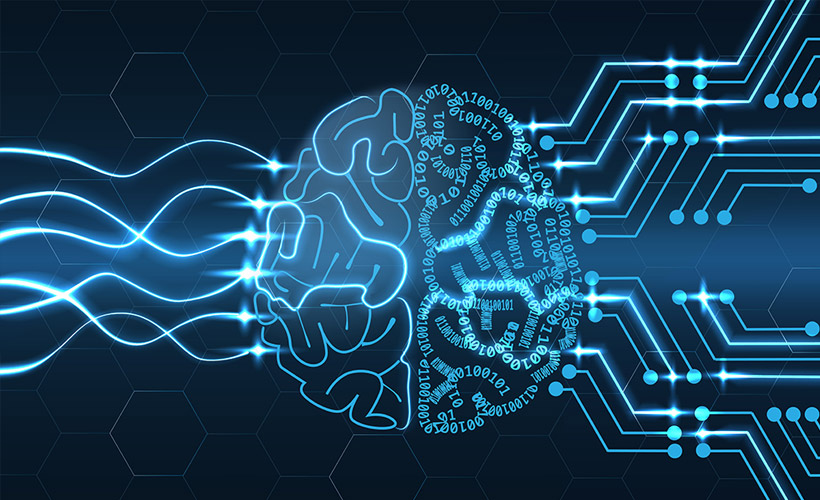 Machine Learning Workshop
The Online Workshop on Machine Learning conveys the most important steps and implementation concepts for the realization of Machine Learning projects. Learn to understand and implement in this Online Workshop, Machine learning as a tool for optimizing production with the aim of maximizing Overall Equipment Effectiveness (OEE).
Course Details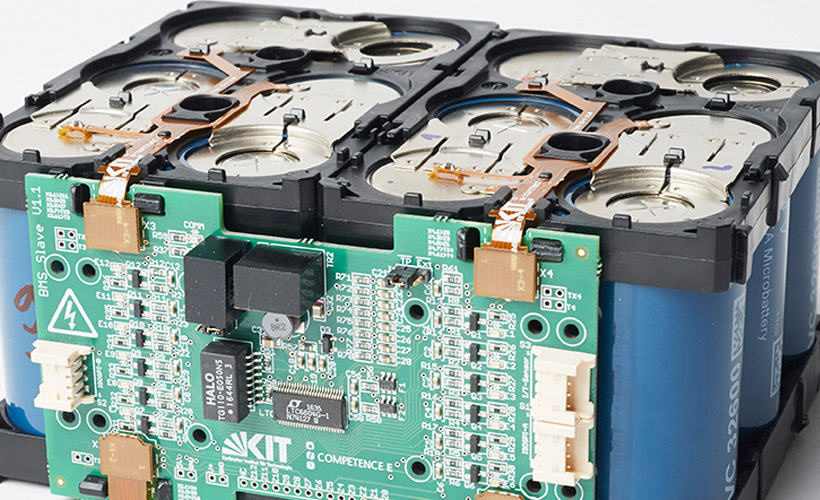 Battery Technology
The further development of energy storage systems will change the world´s energy supply in the future. It is important to keep yourself up to date in a fast developing topic like battery technology. In an intense short course you get the opportunity to learn about the latest insights, innovations, working principles and materials.
Course Details
Technology of Hybrid & Electric Vehicles
The performance of the electric power train has been substantially increased in the last two decades compared to electric motors for industrial applications with conventional designs. The course Technology of Hybrid & Electric Vehicles provides insights on this interdisciplinary and rapidly progressing field of technology.
Course Details