Workshop Machine Learning
Fundamentals, strategies, implementation – This Workshop on Machine Learning imparts a practice-oriented introduction to the topic of machine learning.

Machine Learning offers engineers new possibilities to tap into the potential of the increasingly complex data structures of machines and systems, for example in production. By learning from data by machine learning, profitable intelligent functions for process and machine control, predictive maintenance and control engineering can be derived.
The HECTOR School Online Workshop Machine Learning gives a comprehensive insight into the functionality of different machine learning approaches. You will learn a structured and process model based approach from problem formulation to the successful implementation of your machine learning projects. Using practical methods and examples from industry, you will quickly and efficiently get to know the tools of machine learning.
The Online Workshop includes also the live implementation of a machine learning model based on a practical example in the machine learning programming language Python.
Use machine learning as an additional tool for optimizing your products and systems!
Format
9:00 am - 2:30 pm (GMT+1) Online Workshop
5-15 Participants
400€ / Participant
Target group: Production- & Product Related Departments
Focus: Introduction to Implementation Model and Machine Learning Algorithms
Prior Knowledge: Interest in Data Science and Machine Learning (No knowledge in programming required)
Language: English or German (Teaching materials are written in English. Teaching takes place in English, unless the whole group is German speaking.)
Key knowledge you will learn
After participating in this Machine Learning Workshop, you will have acuired knowledge about:
What is machine learning (ML)?
How to stucture ML projects?
Algorithmens for ML!
Which data is required?
How are data processed?
Inpiration through Use-Cases!
How to analyze results?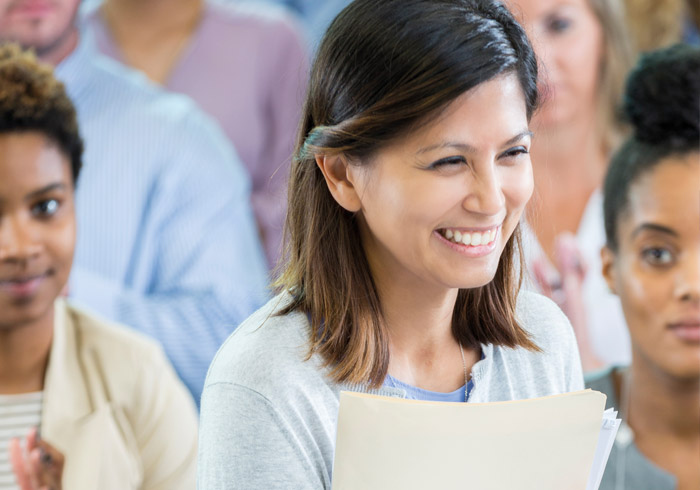 Executive Master's Programs
Six Master of Science programs combining technology and management expertise. Designed in close cooperation with the industry that perfectly fit for ambitious engineers, computer-scientists, and economists.
Read more about our Master´s Programs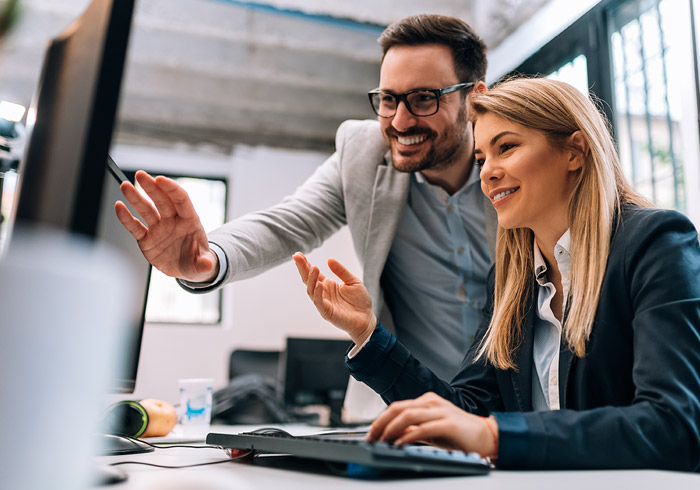 Further Education
The world of employment is becoming more dynamic and complex. Businesses need to react to events more and more quickly. Find compact continuing education formats designed for professionals in the HECTOR School Academy.
Learn more about our courses