MBA Fundamentals Program
Participant Voices
Get to know other participants to understand how the MBA Fundamentals Program helped them within their research and also fostered their career.
Dr. Ho Hoai Duc

"The MBA program made me a more rounded person. I learned a great overview of the business world and gained more confidence."

Dr. Ho Hoai Duc Nguyen, Principle System Architect at ams OSRAM
Dr. Oliver Kahl

"The MBA Fundamentals Program is an excellent complement to the mostly technical experiences gathered as a PhD student. It became an unexpected door opener for my career. I would strongly recommend it to anyone who contemplates a career outside academia."

Dr. Oliver Kahl, Principal, MIG CAPITAL AG
Dr. Radwanul Siddique

"Participation in MBA Fundamentals Program changed my viewpoint of research as it assisted me not only to realize how important it is to bring a lab research into existence (corporate market) but also how to pursue that path."

Dr. Radwanul Siddique, Team Leader Manager at Samsung Electronics America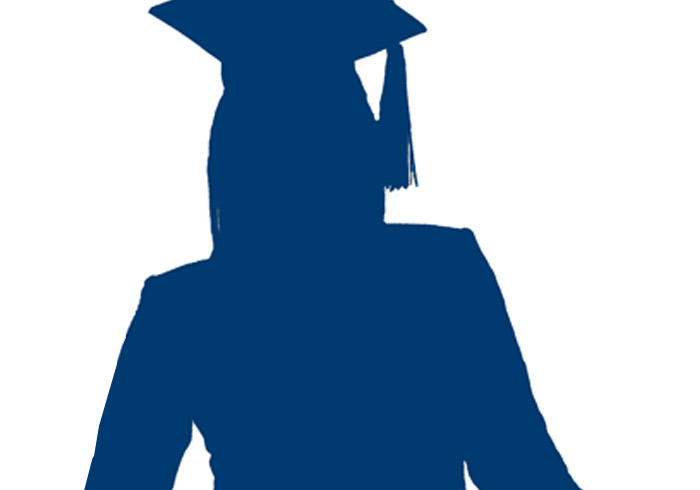 Tanja Schmitt
"The MBA Fundamental Program is a great opportunity to gain important basic knowledge about management. This means a huge advantage for future job hunting, especially in industry. The MBA Fundamental Program is such that one can tailor the program to his/her individual interests since there are not only mandatory but also elective and optional courses. The program is very diversely designed as it consists of different modules which are a mixture of lectures, group work as well as case studies and presentations."
Tanja Schmitt, Physical-Chemical Institute at the Ruprecht-Karls-University Heidelberg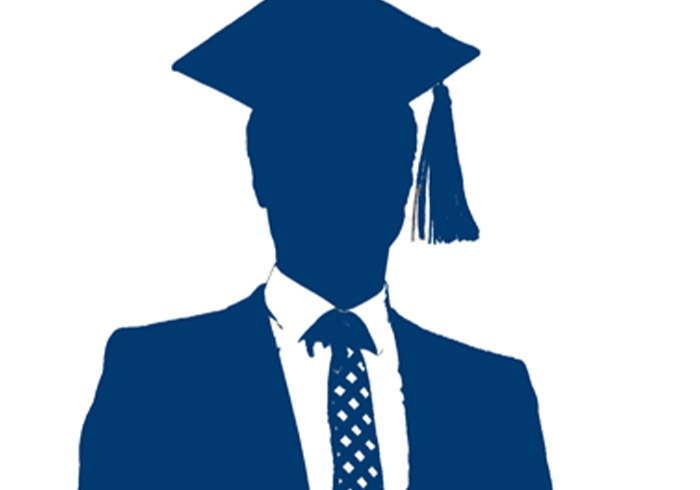 Anonymous
"The MBA Intercultural Training course offers an excellent opportunity to dig into a fundamental aspect of project development, focusing on working environments that involve people with diverse cultural backgrounds. This course provides tools to understand cultural differences from a broad perspective, and therefore, I recommend it to students who aim to see these differences as a factor to enrich collaborations rather than as a barrier."

From HEiKA (3DMM2O), KSOP or HFA?
Please click here.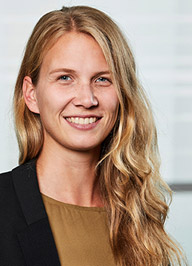 Contact
Ms. Sabrina Wunderlich
Operations Manager


mba-fundamentals@
hectorschool.kit.edu
+49 721-608-47686