Adaptive Further Education Programs
Expand - or deepen – knowledge
An example: Program on Advanced Driver Assistance Systems
Reap the benefits of expert knowledge on advanced driver assistance systems (ADAS) in technological focus topics, combine focal points and become an universal ADAS specialist. Join our comprehensive qualification courses in advanced driver assistance systems to fully understand autonomous and semi-autonomous automotive systems and the challenges facing intelligent systems. Experienced professors will share their insights on future technologies covering cutting-edge topics. Gain hands-on expertise in our platooning workshop to experience the latest in mobility concepts while learning to integrate software to control vehicle systems - Experience how to set up an autonomous test ride.

"Advanced Driver Assistance Systems (ADAS) play an integral role in shaping the future of mobility system technologies. ADAS features improve traffic safety, efficiency, and comfort. Slip into the driver's seat and familiarize yourself with ADAS functions, components and technologies to open yourself to boundless new professional opportunities."
Prof. Dr. rer. nat. Frank Gauterin
Comprehensive Understanding of ADAS in 10 Courses of each 2 days
As an ADAS course participant, you will benefit from the systemic and holistic approaches our experienced lecturers implement when teaching ADAS. Tailor your experience to meet your individual needs by selecting from five courses focusing on the functions of advanced driver assistance systems. Widen your skill set by selecting from an additional five courses focusing on the ADAS components and technologies.
Key Facts:
Orientation: Small International and interdisciplinary groups from 5 to 25 attendees.
Language: English; individual companies request for lectures in German can be considered.
Location: Can be held on-campus at the HECTOR School or online. If on-campus: refreshments and snacks during the breaks; accommodation available.
Costs: 850 EUR per 2-day course, min. 5 participants.
Certificate: KIT and HECTOR School Certificate after participation. Exam and ECTS credits are available upon request.
Please contact our Program Consultants for further information, e.g. on prerequisites and exact dates of your preferred course.
| Name | Institution | E-Mail |
| --- | --- | --- |
| Dillmann, Rüdiger | Humanoids and Intelligence Systems Lab - Institute for Anthropomatics and Robotics | ruediger dillmann∂ kit edu |
| Erlinghagen, Lukas | Institut für Technik der Informationsverarbeitung | lukas erlinghagen∂ kit edu |
| Gauterin, Frank | Institut für Fahrzeugsystemtechnik | frank gauterin∂ kit edu |
| Hofmann, Frank | Robert Bosch GmbH | Frank Hofmann2∂ de bosch com |
| Müller-Quade, Jörn | Arbeitsgruppe Kryptographie und Sicherheit | joern mueller-quade∂ kit edu |
| Neumann, Cornelius | Lichttechnisches Institut | cornelius neumann∂ kit edu |
| Ott, Sascha | IPEK - Institut für Produktentwicklung | sascha ott∂ kit edu |
| Reinhardt, Uwe | IAV GmbH | uwe reinhardt∂ ∂IAV de |
| Sax, Eric | Institut für Technik der Informationsverarbeitung | eric sax∂ kit edu |
| Stiller, Christoph | Institut für Mess- und Regelungstechnik (MRT) | christoph stiller∂ kit edu |
| Vortisch, Peter | Institute for Transport Studies | peter vortisch∂ kit edu |
| Zöllner, Johann Marius | Institute of Applied Informatics and Formal Description Methods (AIFB) | marius zoellner∂ kit edu |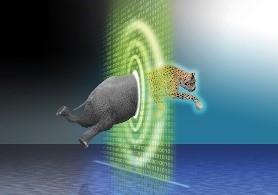 Customized Qualifications for Companies
Companies are enabled to accelerate the change process with a customized further education approach.
The targeted continuing education e.g. in digital transformation or alternative powertrains guarantees a high degree of reliability and a direct transfer into the company.
More Details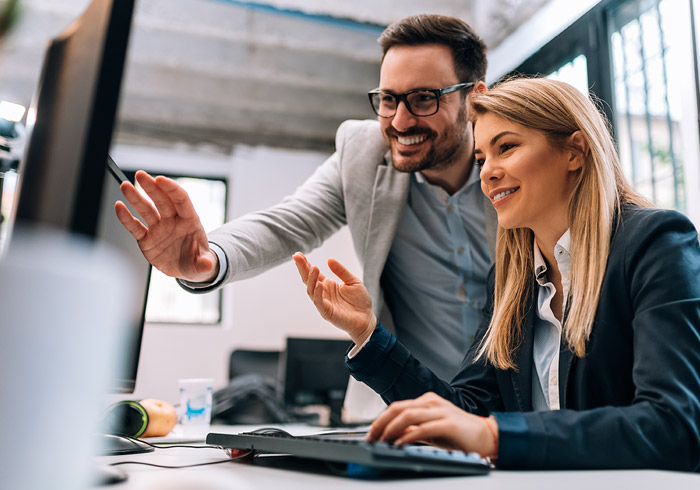 Further Education
The world of employment is becoming more dynamic and complex. Businesses need to react to events more and more quickly. Find compact continuing education formats designed for professionals in the HECTOR School Academy.
Learn more about our courses