Industry and Academia
Creating synergy potentials together
Participation in further education programs, company visits and executive talks, recruitment strategies and employer branding, international visibility, influence on the content of the lectures in order to adapt it to the current requirements of industry, innovation projects for technology transfer - at the HECTOR School you will find a wide range of opportunities.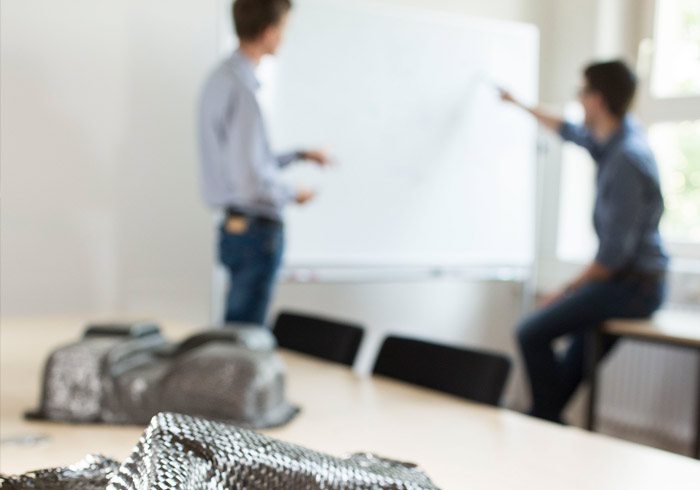 Strong University Relation
Benefit from a strong university relation with HECTOR School. We are your industry-experienced interface to the KIT. Together we create innovation.
Get in contact with us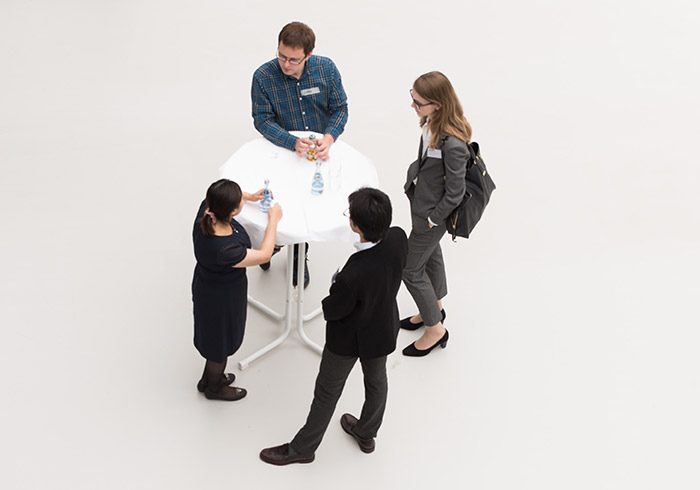 Industry Expertise
We have over 15 years of experience in high-level lifelong learning solutions tailor-made for industry needs. Here the industry benefits from the expertise and a strong network of one of the most renowned research universities worldwide.
Learn from our expertise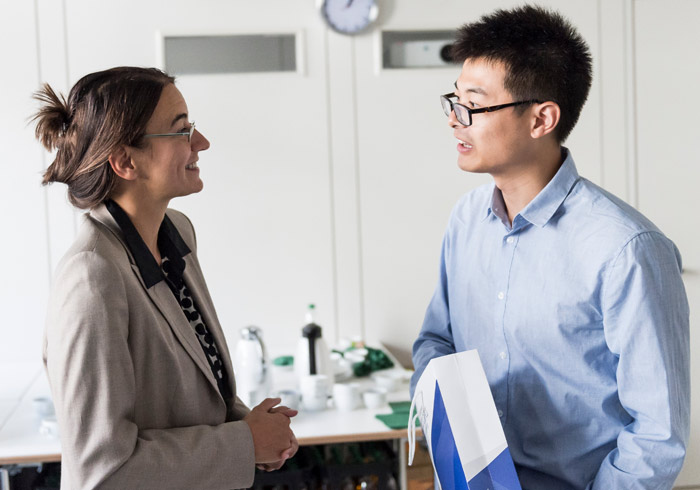 Academic Partners
The HECTOR School of Engineering and Management maintains various partnerships and cooperations with high class universities from Germany and internationally. You can learn more about our academic partners here.
Academic cooperations worldwide