Faces behind HECTOR School: Prof. Doppelbauer gives insights
Prof. Dr.-Ing. Martin Doppelbauer from the Institute of Electrical Engineering (ETI), Professorship for Hybrid Electric Vehicles
Professor Doppelbauer is holding the chair "Hybrid Electric Vehicles (HEV)" at KIT focussing on the design of electrical drive trains and hybrid and electric vehicles. His work involves mechanical design and construction, electromagnetic design and power drive systems. He is active in national (DKE), european (CENELEC) and international (IEC) standardization of electric motors in industrial applications. Martin Doppelbauer was employed by Danfoss Bauer Antriebstechnik in Esslingen and SEW Eurodrive in Bruchsal in various functions, most recently as Head of the Development of Electric Motors. Moreover, he has also been involved in the association for eMobility [BEM (Bundesverband eMobilität)] advisory board. At the HECTOR School he is Head of the Specialization E-Mobility in the Master´s program Mobility Systems Engineering and Management.
Tell us more about you and your research area:
What area are you working in?
Improving raw material usage, weight and power density of electric drive trains.
Which industries do you support with your research?
All industries that are involved in building electric vehicles – from pedelecs and cars to trucks, busses and even airplanes and electric ships.
Thinking about your research area and the influences on industry, environment, or the society, what are the risks/what are you worrying about?
I am worried about the transformation to emission free electric transportation and the rather slow progress we are still seeing in this area.
Thinking about your research area and the influences on industry, environment, or the society, what are the opportunitie?, What makes you feel optimistic?
Electric vehicles are slowly becoming a commodity. Young people are not so much interested in owning a car for themselves but rather in emission free and environmentally friendly transportation as a service. This opens up a possibility to improve our world not only by employing electric cars but also by multi-modal transportation in general.
What are you particularly proud of? / Your greatest success:
We were able to create several prototypes of world leading motors with extremely high power density that is very low usage of raw material.
One Question – one Word-Answer
What is your favourite place in Karlsruhe/ or at the KIT?
The woods behind the Karlsruhe castle.
Which book did you read lately?
A book on Galaxies, by David J. Eicher (I do astrophotography as a hobby).
What is your favorite App?
I am afraid the app is use most often is YouTube, but otherwise SkySafari is probably my most favorite app.
One word for HECTOR School:
Very dedicated colleagues.
Your favorite Tool for your work:
Apple Mac Laptops.
Master in Mobility Systems Engineering & Management
Processes, methods and tools to solve the challenges of future mobility in e-drive, autonomous driving, communication-over-the-air, and worldwide release & configuration management are introduced in regards to engineering and management.
Be the Prime Mover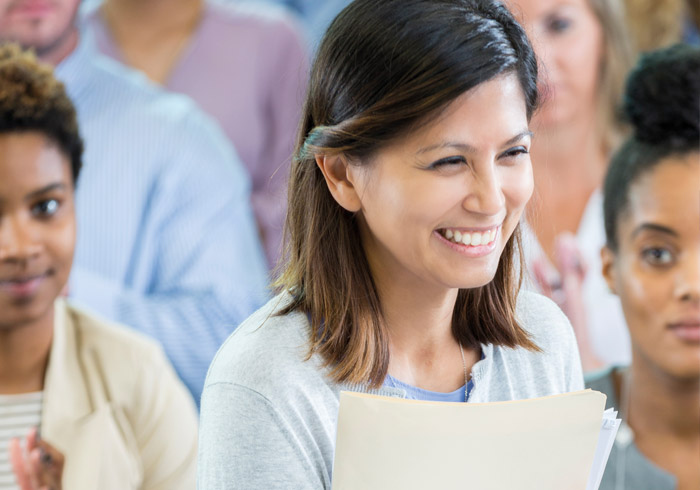 Executive Master's Programs
Six Master of Science programs combining technology and management expertise. Designed in close cooperation with the industry that perfectly fit for ambitious engineers, computer-scientists, and economists.
Read more about our Master´s Programs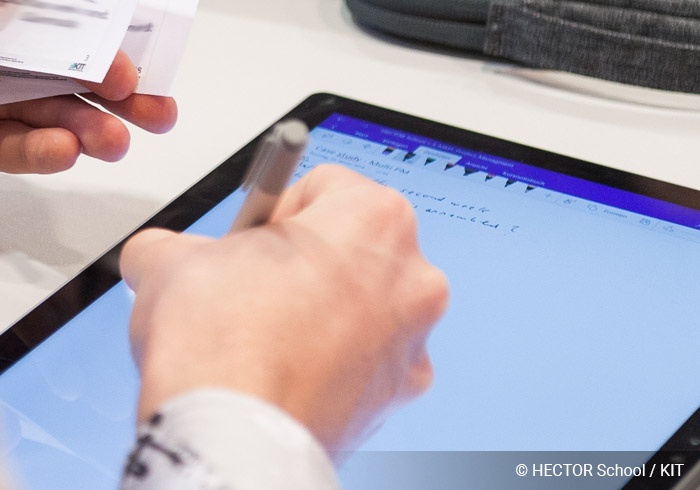 Admission Requirements
The admission requirements of our Master´s programs are a first academic degree in a relevant subject, at least 1-2 years work experience, and English language proficiency. There are specific requirements for the particular Master´s programs.
Check if you meet the requirements